21 June 2021
Leeds production company reports £500,000 sales boost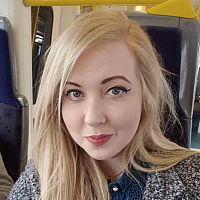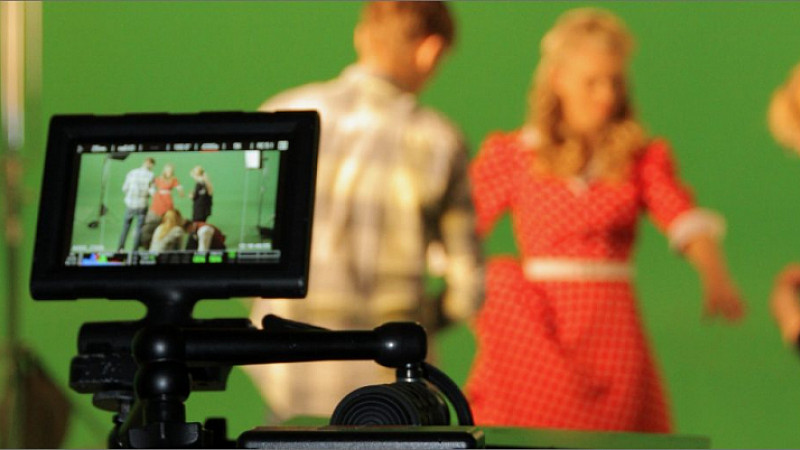 A Leeds-based television production company has announced an additional £500,000 in sales and increased production volume.
Local TV Creative, the production arm of David Montgomery's Local TV Network, reported a 200% increase in the volume of video production over the course of the pandemic, compared to 2019.
The company recently invested in a brand refresh along with a new website, to showcase its work and experience.
The creative production company works with businesses to tell their stories, including creating video adverts for use on TV, websites and social media.
Local TV Creative has produced over 90 local commercials and over 150 episodes of short form programming, serving people across the northern regions. 
A 100-episode series, Keeping Well at Home, was commissioned by Gateshead Older People's Forum and further supported by Public Health South Tees and Sport England. 
Amy Claridge, Marketing Manager at Martin Mere, said of her experience: "When I think of Local TV, I think enthusiastic, passionate and creative. We needed video that appealed to everyone and its been so successful, we've loved it."