14 April 2021
Arla Senior Marketing Director to speak at upcoming Creative Courage webinar - sign up to attend now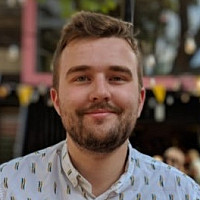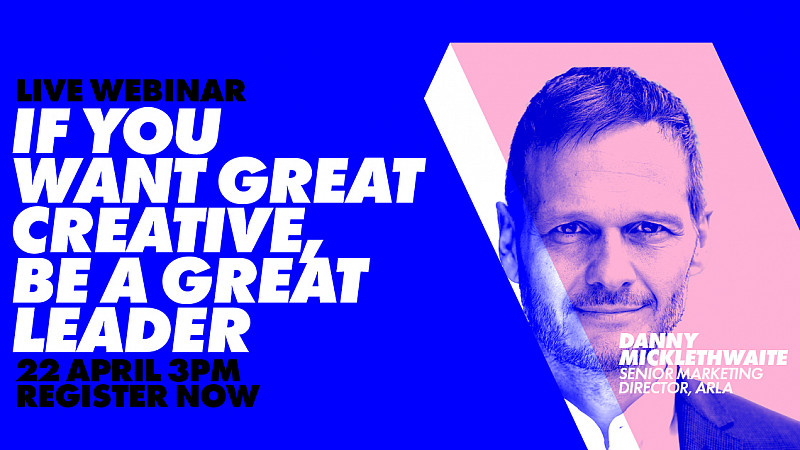 Registration is now open to attend McCann Leeds' upcoming webinar on the influence of good leadership on creative, which has Danny Micklethwaite as its special guest.
The Creative Courage webinar, which takes place at 3pm on April 22nd, will see Micklethwaite - Senior Marketing Director at Arla - joined by a selection of figures from McCann to talk about the connection between leadership and creative excellence.
The agency's last webinar welcomed Pete Markey, CMO of Boots, who talked about holding your nerve to ensure success in creative work.
Danny has a wealth of marketing and leadership experience, having started at Arla more than 20 years ago, rising to VP Marketing before moving to Morrisons as Head of Brand Strategy.
Returning to Arla in 2012, he eventually became Senior Marketing Director, responsible for developing and delivering the category and brand growth agenda. He recently previewed his talk in a thought piece on the power of leadership, saying "for me, the real thing that will enable you to create great advertising time after time is what you do to enable people you work with to deliver their best work."
The webinar is free to register for and takes place via Zoom on April 22nd. Click here to join the event.