03 December 2020
CreativeRace announced as Prolific Partner to support the industry alongside us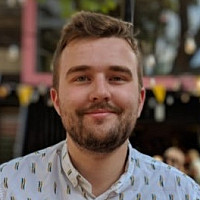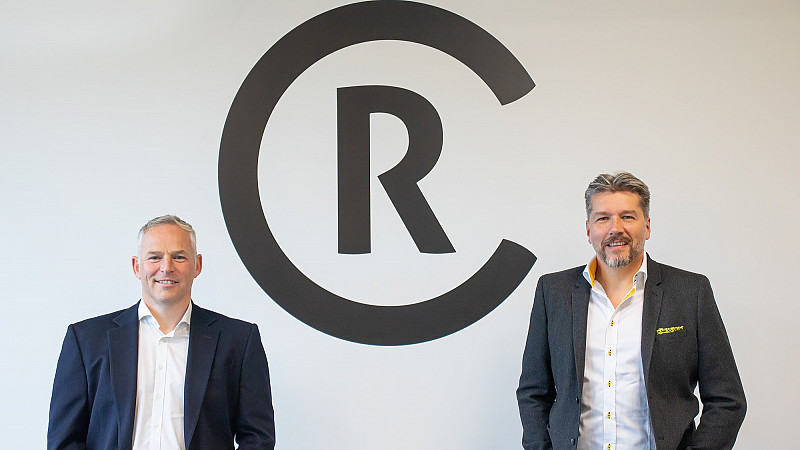 We can announce today that Leeds' CreativeRace has come on-board as a Prolific Partner for 2021, helping us drive the agenda for the digital and creative industries in the coming year.
Prolific North is working with a selection of industry partners on establishing new ventures, supporting the industry, and helping give back to the community of digital and creative professionals we serve.
CreativeRace and the rest of the Partners will work in tandem with Prolific North on events, roundtables, webinars, interviews, articles and much more, as well as contributing to strategy and driving new concepts over the next year.
Rob Shaw, CEO of CreativeRace, said: "I'm proud that CreativeRace is joining Prolific North as one of their Partners for 2021. I've had a long and very productive relationship with Prolific North, and appreciate the platform that they have created.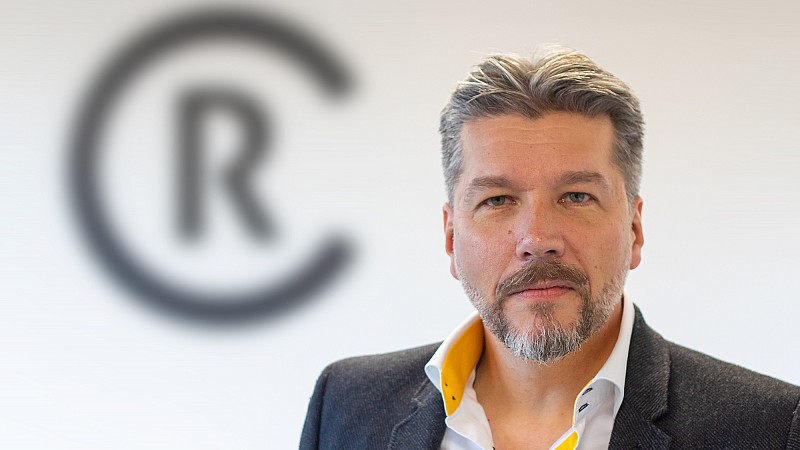 "CreativeRace is one of the longest-running independent agencies in the North and they too have a long history working with Prolific North. We have big plans for the future and showcasing our growing capabilities will be enhanced by this partnership. We want to share more about the industry, our agency, our future strategy, and the work we do for our clients, and working with Prolific North will give us an excellent platform to do just that."
As part of our pledge made earlier in 2020 to support the sector in any way we can, we're working with Partners on fulfilling that pledge through a variety of new ventures. They'll be at the forefront of many of the most exciting developments next year will bring.
Alexandra Balazs, Head of Operations at Prolific North, said: "We are very excited about this collaboration. Throughout 2021 we will be working with some truly outstanding organisations to inform our content and our approach for the benefit of the Prolific North audience. I believe that true collaboration happens at the intersection of specialisms and sectors, so our Partners will reflect the diversity of the region."
As well as contributing to the health and growth of digital and creative, our Partners will be profiled throughout the next year, invited along to exclusive Prolific North events, and more. Drawn from all across the North, Partners will be able to reach our audience in new ways with their work and expertise, and have a visible presence on the website throughout 2021.
Email Rebecca Waterhouse on rebecca@prolificnorth.co.uk to learn more about the chance to work alongside Prolific North as one of its Partners.
Click here to request more information about becoming a Prolific Partner.