09 October 2020
Simon Long, ECD at Intermarketing: "It's not about making ads any more, but acts"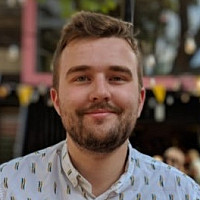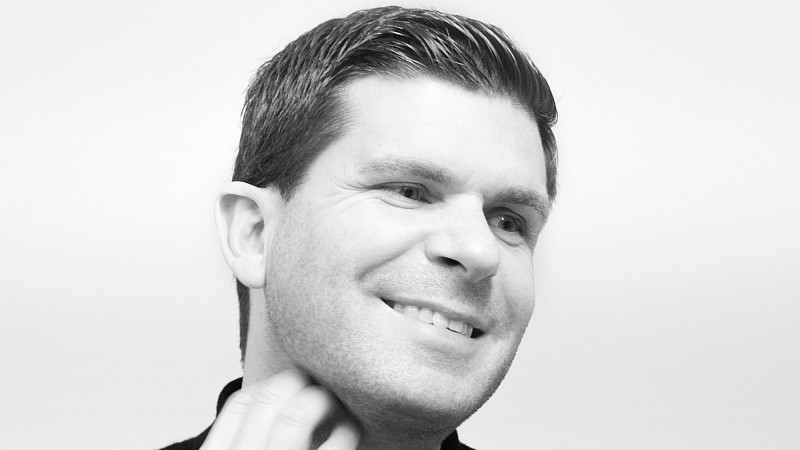 The COVID-19 pandemic has hit brands and agencies hard. With the former cutting budgets and the latter trying to adapt to an ever-changing situation, it looks like things have been permanently altered.
Simon Long is Intermarketing Agency's (IMA) Executive Creative Director. The international agency has offices in Manchester, London, Leeds, Munich, New York and beyond - working with a range of international clients.
In the midst of COVID-19, Intermarketing went into planning mode - and set their sights on doing things a bit differently. Their new concept they titled "thinking longer".
"The most successful brands through the pandemic are the ones that really thought longer and talked about purpose rather than products," Simon tells me.
"The world has changed - people have changed the way they shop, the way they consume, the way they connect. And because of that, brands have to change as well." Thinking longer involves no longer focusing on one high-profile activation - a TV ad or big billboard. Instead, brands ought to champion purpose, and think about each consumer individually.
Think longer to last longer
"Big changes are needed but not necessarily big ideas," according to Simon. One example, taken from IMA's experience was its work with KIND - the healthy snack brand. With people staying away from shops more and more, and no longer picking up things to eat on-the-go, there was a need to help the brand another way.
The strategy was to add a purpose, which Simon says revolved around "making the world a little kinder."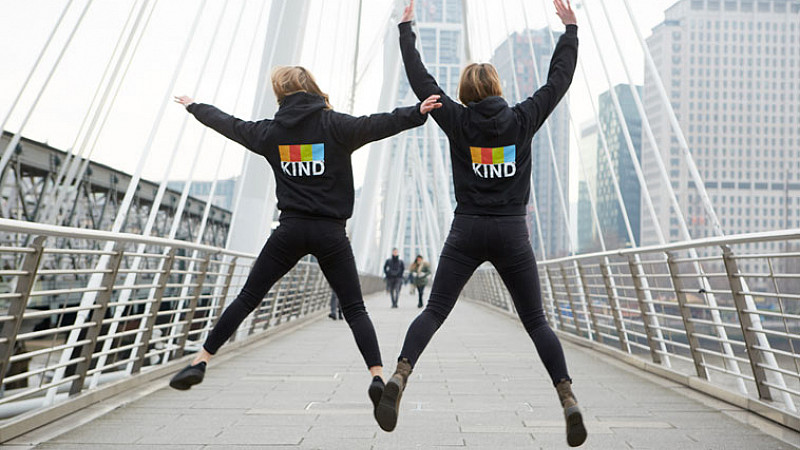 The kind of ideas that encompass thinking longer, he says, start earlier, travel further, and travel across channels, communities, and cultures.
And how has IMA used thinking longer for itself? "What we've done over lockdown is start to not just focus on the path to purchase but the path to purpose." Without forgetting driving sales, and therefore growth, IMA has successfully helped KIND think longer and bring purpose to life, and become one of the top snack brands in the UK. "Long ideas don't just last, they live."
UK grocery sales, especially through digital channels, have grown by 75% during the pandemic. Simon says, "a lot of our FMCG clients are now turning a lot more to digital, which is great for us.
"What we can start to do is use data and insights to really understand where the consumers are and their behavior - navigate and plot these journeys. So we're not just talking at them. These ideas don't just take one route - they're not just focused on one medium, but they create an impact at every touchpoint."
What the agency has attempted to do is "look through the current shitstorm and start to invite our clients to form a vision of the future. 
"[Here's] how we've positioned this - look at it as a crystal ball and a compass. The crystal ball is, 'where do you want to be?'
"Then they'll tell us, whether it's moving category or whatever. Then we'll be the compass and we can start to navigate how to get there."
Taking the long view
Setting down a long-term strategy that rejects the short-term in our current news cycle isn't easy. And IMA has had to think on its feet, adapt, and make it through like everyone else. But at the same time, they were stepping back and setting down a strategy, which some might not have been able to do.
"It was quite good from a creative perspective, internally," says Long.
"We had to appease our clients, manage them and think about the short-term, [but] we could be proactive and come up with nice ideas organically, then share them with the client."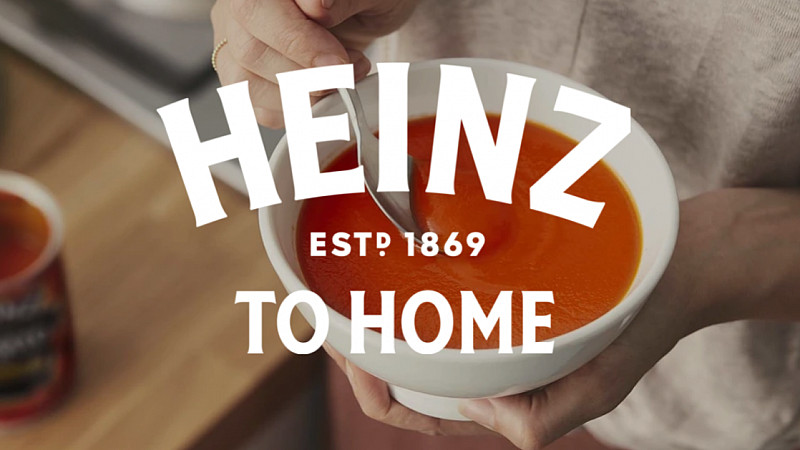 IMA has even been hosting 'thinking longer'-tanks, "helping our clients navigate the storm - it's worked really well. We've found that a lot of our main clients aren't just thinking about big ideas any more. They're almost obsolete.
"What [this period] has given us is a unique opportunity to rethink the way we work."
There was a "curse of imagination" that it's taken a whole global pandemic to unlock, he says. "When people are bored or on furlough or are stuck at home, their mind starts working."
This has led to some great feats of innovation and strategy. I ask Simon about the things which have impressed him borne out of the pandemic. He says it's the acts of purpose which have set brands apart. One example is Heinz, who launched Heinz To Home - a direct-to-consumer initiative allowing people to get hold of bundles from the brand.
"You could have all your beans needs," says Simon "almost like we were in the war again! It's just adaptive, helping you out. There's no promotions, but it's just a purpose, [like] 'we understand you'.
"Everyone says Pret is soulless and sterile, but they looked at their purpose [too]. They were offering discounts to key workers. It wasn't so much a great creative idea, it was just a really nice act, rather than an ad.
"It's not about making ads, it's making acts - acts of kindness or acts of generosity." Purpose, he says, can be a real game-changer.
Utilising digital innovation
Digital has changed how the world works, how consumers find out about products, how they buy them, and so much more. Looking back 10 years, Simon says that telling brands to think longer is something that might not have been possible in the past.
"Back then, we were talking at consumers, they'd look at newspapers, they'd look at TV spots" - which they still do en masse, but it's been broken up so much more by digital innovations.
"With the digital revolution, we live in the age of the audience. For brands, the audience is their brand - with social media, they can make or break it."
That's why brands need to talk to people directly to proceed. "You need people to feel part of your brand. You need to have a social impact - consumers don't buy into your brand if you sell, sell, sell. You have to have to have a deeper understanding of them."
Integrated agencies are changed forever, as a result of the COVID crisis. So much more has moved online, and we can no longer expect most experiences to be in-person. Simon says, "we won't go back to normal. [But] the agencies that are going to survive won't have to change, just rethink how they work.
"The likes of social and digital have really elevated - I think it's about adapting and understanding the marketplace, and having that flexibility and agility. 
"I don't want the big agencies to change too much because we're taking work off them!"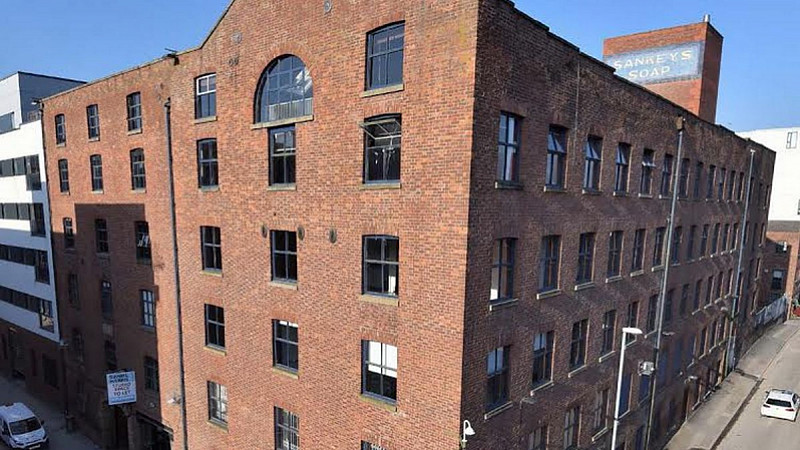 Content is king
IMA's concept of thinking longer for brands is certainly new, but it draws on traditional concepts - as Simon tells me, "content is king but it will be Emperor tomorrow."
The pandemic has stripped much of marketing back to its basics, and it seems like this is what IMA is trying to reinforce. Perhaps it's possible to try and be too clever; instead, brands need to go back to what made people fall in love with them in the first place.
According to the agency, it's time to stop focusing so much on the channel, and exactly how many people it will reach, and focus on the consumer. "People don't want to be sold to, they want to know, 'can you understand me? This is how you can help me!'"
The pandemic, says Simon, has "just sped up what we already knew. So much has happened in the last or five months, it's just accelerated where we were going."
It's made content Emperor, it's made big ideas obsolete, and it's changed people's habits irreversibly. He says, "this is what we're trying to tell our clients - we need to think and act differently. We need to evolve to meet the shifts of new consumer behavior, and buying and consumption habits.
"Digital's come on leaps and bounds, as people understand the importance of it. As long as you can grab that and start to use it to form a framework for these long term strategies, the future is quite bright."