29 September 2020
New name for marketing agency Visibilis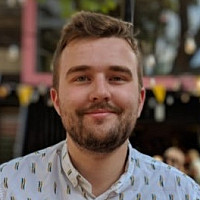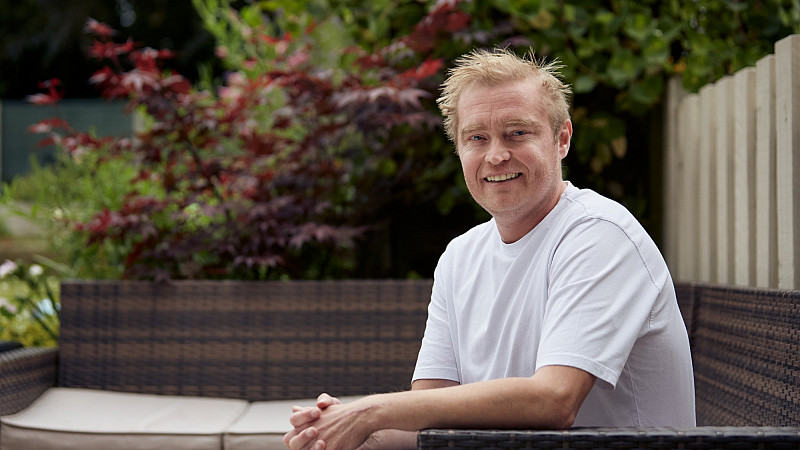 Wolfenden will be the new name for Leeds' Visibilis, in honour of its founder, Ben.
The agency has undergone a rebrand to reflect its new name. The agency, which was founded by Wolfenden in 2011, has clients including Seasalt Cornwall, Kiddies Kingdom and Lakelovers.
Ben Wolfenden was a digital marketing freelancer who had built and sold an agency to WPP in South East Asia. He founded the agency in 2011, and brought his wife, Daisy, on-board in 2015. The agency now has a staff count of 26 and sees strong growth.
It's surpassed £1 million annual turnover this year, and increased monthly revenue figures by 45% in recent months.
Wolfenden Marketing Director. Felicity Griffiths, said: "There is a real uniqueness to the Wolfenden team that is apparent to anyone who works with them. Ben was able to grow the agency solely through client referrals because of his genuine interest in people and helping them grow their businesses and livelihoods.
"Ben's down-to-earth and honest approach is embodied in the values that the team hold close today, and it felt right that this was better represented in the brand and our positioning."
Wolfenden himself added: "I think there's a great deal of trust you place in your business when you give it the stamp of your own name, so it's a fitting representation of the trust I have in our team as well as the level of trust we like to build with our clients.
"As well as the new name, the new brand has given us the opportunity to reposition ourselves to more accurately reflect our approach and solutions we offer; as well as better represent who we are as a team and what's different about working with us.
"Whilst we've certainly grown in terms of client base and expertise within the team; the vision that I set out for the agency is still the thread connecting us and how we work today. I wanted an agile agency where the team genuinely enjoyed their work and the clients they work with, and vice versa. This is reflected in who we partner with and the long-standing client relationships we have.
"We were always living this brand, it just hadn't been defined or articulated until now."