05 June 2020
Strong trading for Fox despite pandemic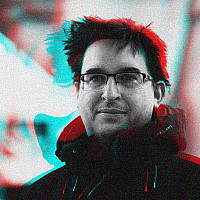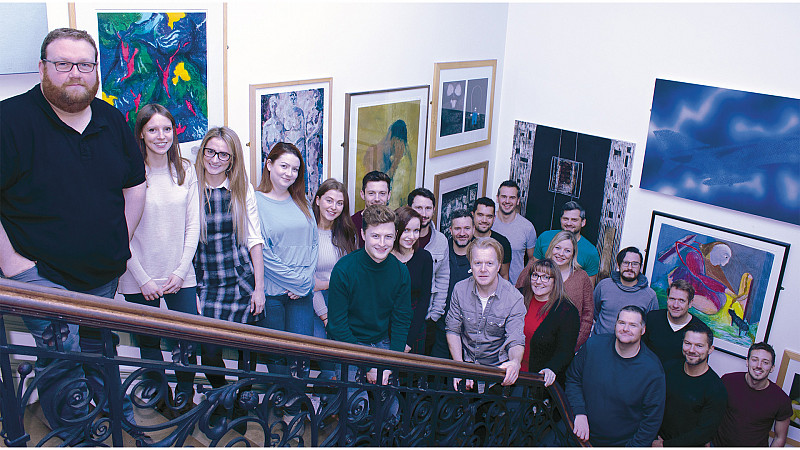 Fox Agency has released its half year figures, showing a 15% increase in profit year-on-year.
The Leeds-based company revealed that its half year revenue was £1.2m, a 10% (£120k) increase on the same period in 2019.
It comes following a repositioning of the agency towards Global B2B technology, that's seen a "transformation" of its client portfolio, with revenue from tech clients increasing by £500k.
"Like most businesses, we have had to think smart to help overcome the current challenges. Our focus has been on helping our clients reframe their strategies and approach to navigate the new business environment," explained Ben Fox, Director at Fox Agency.
"Our own new strategy and positioning are having a positive impact on results as well as a renewed vigour for our team, and we will shortly be unveiling our new branding identity that we feel matches our tech alignment and ambition."
Fox said that despite the current health pandemic, the company remained on target to hit 25% growth by the financial year end. That would mean revenues of £2.5m.