12 June 2020
STRAT7 announces "major rebrand" of its agencies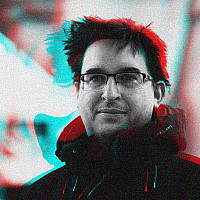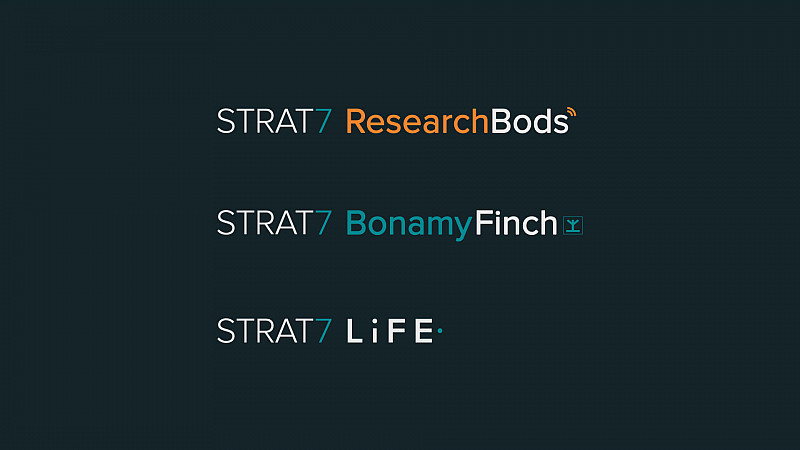 STRAT7, the parent company of Leeds-based ResearchBods, has announced a major rebrand across its group.
Former in April 2019, STRAT7 is made up of the Leeds-based data intelligence agency, Bonamy Finch and LiFE.
"It has been a little over twelve months since we formed the STRAT7 group with the aim of helping businesses develop data driven strategies by uncovering and interpreting new customer insights. Whilst the business environment is almost unrecognisable compared to a year ago, our core aim remains the same. Today marks the next stage in our evolution," explained Barrie Brien, CEO of STRAT7.
"Many brands struggle to extract meaningful insight from their data and that hampers their ability to make important business decisions. Often, they'll buy into one or more data platforms or employ several agencies to help them along their data journey – a platform to track customer behaviour, an agency for data enrichment or advanced analytics, another agency for strategy and execution. This makes it much more difficult to join up the 'data dots' across the organisation."
"Our vision has always been to bring all these capabilities together under one roof. By further integrating our specialist agencies under the STRAT7 branding, we are now able to provide a truly end-to-end solution to help our clients maximise the value of their data assets – from data capture to strategy and execution."
What the move means is that all the agencies will now be prefixed by STRAT7. This rebrand will run across all websites, graphics and communications.
Brien explained that the move would bring the agencies closer together, so they can "pool our expertise and resources to create new solutions much faster."
"We will continue to accelerate our product roadmap to help brands and businesses navigate the evolving needs of consumers and future proof their products and services, particularly during these challenging times," he continued.