05 July 2019
Panintelligence wins loyalty contract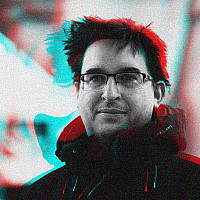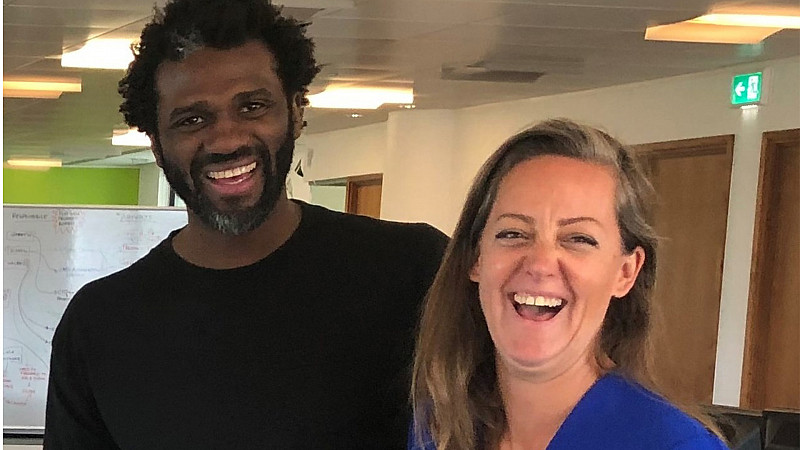 Panintelligence has won a contract to supply data analytics and business intelligence software to White Label Loyalty.
"It's fantastic to be working with another pioneering and innovative Leeds tech company that is doing really exciting work," said Panintelligence CEO Zandra Moore.
"Our dashboard and analytics products are all about making organisations' own data accessible so that it can be used to drive growth and White Label Loyalty is a perfect fit with our ideals."
White Label Loyalty was established in 2015 by former professional footballer and Top Screen Media founder, Achille Traore.
It enables retail and hospitality companies to make data-driven decisions that reward customers and increase business.
"We're doing something new with White Label Loyalty. The one-size-fits-all approach of traditional loyalty schemes simply doesn't work and 75% of loyalty programmes fail," explained Traore.
"We have created a modular platform that we custom-build in around four weeks for any size of client, choosing the most relevant data, and making decisions based on that. We have effectively democratised the whole process, making it accessible to all.
"Panintelligence software is crucial in putting us at the forefront of innovation, enabling our clients to increase retention by accessing and making sense of the data generated by their own business and customers."