25 October 2019
Inspired Spaces North public vote closes today! Last chance to choose the North's best workplace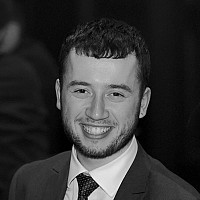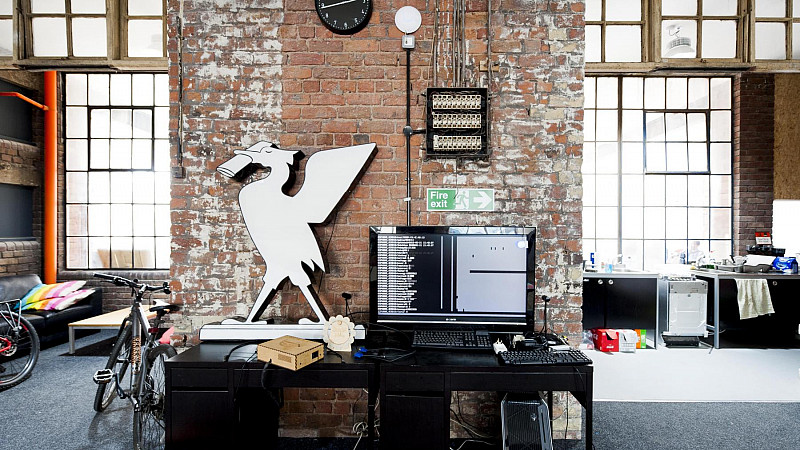 Today is your last chance to vote for who you think should win this year's Inspired Spaces North competition, to crown the region's best workspace.
After dozens of entries from offices and workspaces across a range of Northern cities, the judges decided on a shortlist of 20 workspaces.
The shortlisted entries, including videos of their respective spaces, have been profiled on Prolific North over the last two months and the public vote opened on October 14th.
The vote closes at 5pm today so today is your last chance to help gain some recognition for your favourite from a range of truly remarkable selection of offices.
You can view the video entries for each of the workspaces on the Wishpond voting page.
Votes cast in the public vote will total 50% of the overall judging, with our judging panel having already carried out 50%. 
The top 10 inspiring workspaces in the North will be revealed, along with the overall winner, at the wrap party on November 14th at 86 Princess Street.
The winner of the 2018 ISN competition, The Tapestry in Liverpool (pictured above), was revealed at a similar-style party last year. Check out the highlights from the event below.
Special thanks must go out to organisers Active Profile, as well as headline sponsor Sheila Bird Group and partners Avison Young and Zut Media.
Do you work in an interesting workspace but you've missed out on this year's competition? You can still get involved in Prolific North's Where We Work feature.
Our Where We Work feature is a weekly feature showcasing interesting modern workspaces from across the North of England. If you're interested in submitting your workspace for this feature, send Josh Peachey an email with photos.