22 October 2019
Inspired Spaces North public vote closes this Friday - choose your favourite now!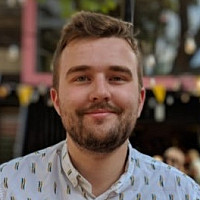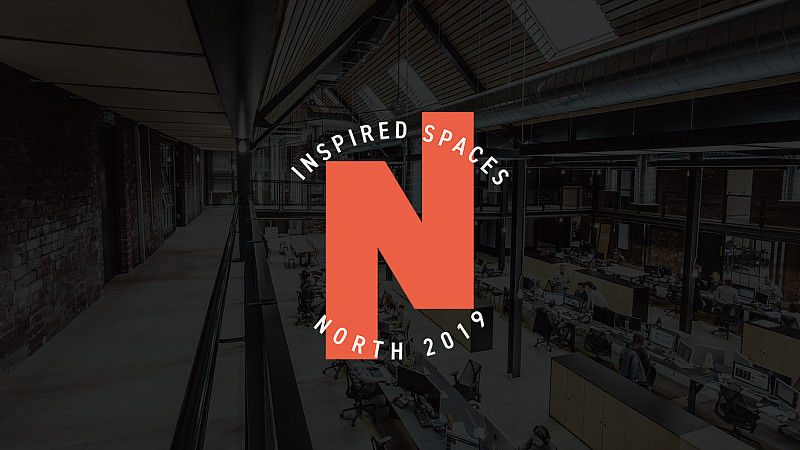 There's only a few days left to vote for your favourite workspace in this year's Inspired Spaces North competition - so have your say today.
This year, we shortlisted 20 of the region's most inspiring workplaces, and showcased each one on the Prolific North website in all their glory. Now, it's up to you to pick the winner - who'll be announced at the wrap event at 86 Princess Street in Manchester on October 14th.
In association with Active Profile, Inspired Spaces North searches high and low to find the North's most inspirational and impactful offices. Thanks must also go to headline sponsor Sheila Bird Group, and event partners Avison Young and Zut Media.
This final round of voting will contribute to 50% of the final decision, with the judges' verdicts from August making up the other 50%. Once voting has closed, both will be taken into account to finalise the top 10, and most importantly, the winner - all of which will be revealed on the night.
Any reader is welcome to cast their vote all the way until 5pm on Friday, October 25th.
Follow this link to see all the 20 entries in their full glory, profiled over the course of five weeks. On the voting page, where you can make your final decision, you can see full videos for each of the entries, then pick the best.
In 2018, more than 7,500 of the general public voted for their favourite space - and named Liverpool's The Tapestry the number one space in the whole of the North. 
Some photos from this year's shortlist
The top 10 and ultimate winner will be announced at our exciting wrap party at 86 Princess Street, where shortlisted companies, guests and more will come together to find out the winner, celebrate in style, and socialise.
Following the wrap party, the full list of winning workspaces will be revealed on the Prolific North website the very next day.
Sheila Bird Group, our headline sponsors for Inspired Spaces North 2019, had the following to say about this year's contest: