02 November 2018
Inspired Spaces North 2018 - The public vote closes today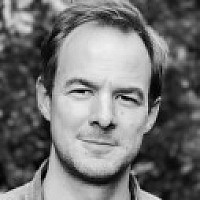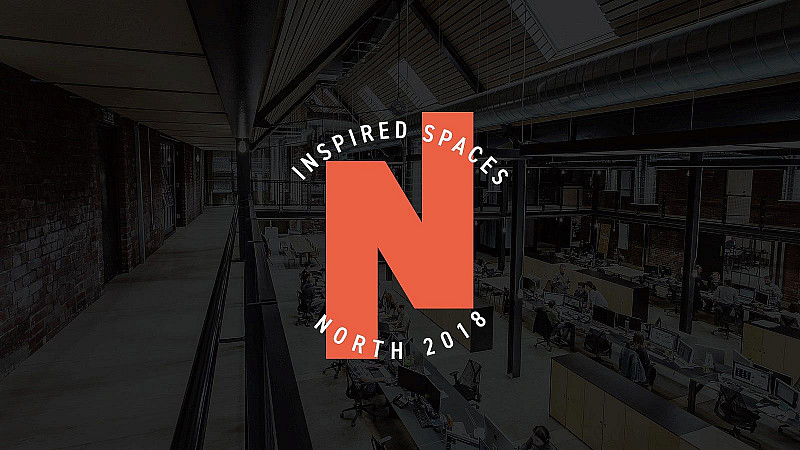 We've already had over 5,000 votes - and today is your last chance to vote for your favourite Inspired Space in the North.
Two months ago, our esteemed judging panel whittled a longlist down to 22 shortlisted entries, which we've profiled on Prolific North over the past few weeks.
The public vote will count for 50% of the final scores, with the judges' verdicts counting for the other 50%.
You can vote for just one entry - all 22 are on there - and the voting closes at midnight tonight, Friday 2nd November.
The final Top 10 will be announced at our wrap party on Thursday November 22nd.
A selection of some of the Inspired Spaces to choose from