02 October 2018
Inspired Spaces North 2018 - Inside the shortlisted entries (part 4)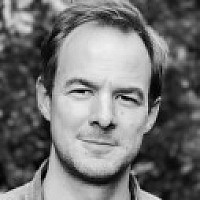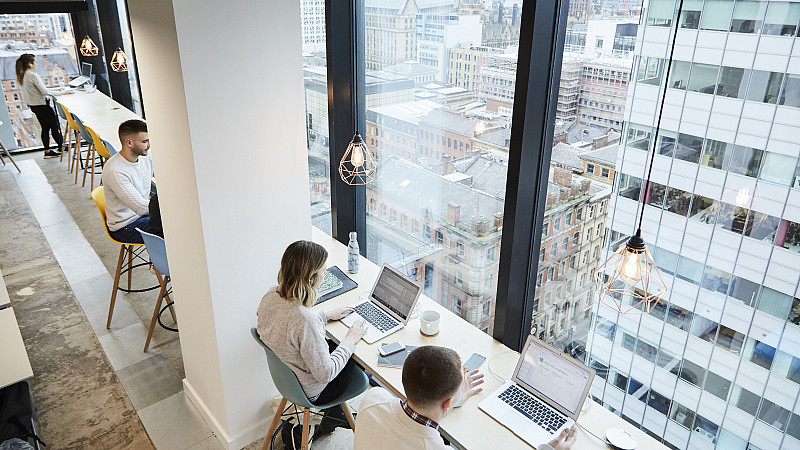 Inspired Space 13: Peak, Manchester
They say: "The space was built with innovation, collaboration and our company values and culture in mind. The 360 degree views of Manchester and its surrounding areas are inspiring, and the office is designed not only to attract the best talent, but to retain it as well. People love coming to the space; they enjoy both working in it and socialising in it, and we believe this increases staff morale and productivity."  
Inspired Space 14: The Tapestry, Liverpool
They say: "The Tapestry is an important building in the emerging Fabric District as it has captured the locals imagination as to what can happen in the area. The fit-out has retained its Industrial look and feel and has spaces with different character and use class. The amount of natural light coupled with the open spaces interjected with unusual break out areas mean that there are spaces for working, creating, performing or thinking."
Inspired Space 15: RLB, Manchester
They say: "The space is inspiring as we have endeavoured to include Manchester's rich cultural heritage within the office. We have included 'feature walls' that display graphic images of inspirational people, buildings, events and inventions that are related to Manchester. This coupled with plenty of natural daylight, planter boxes, trees and oak beams helps bring nature and the outside into the space and helps boost the wellbeing of the staff."
Inspired Space 16: Sedulo, Manchester
They say: "We moved into our new Manchester space in 2016 with a team of around 25 people, which has since grown to over 50 and has held a number of events from press conferences to seminars and screenings and even a festival."
Inspired Space 17: Sorted Group, Manchester
They say: "Our environment embeds our personality, values, vision and mission right into the walls. Our team gave us the blueprint for the space and they have ownership over the whole office to collaborate, create and inspire each other."