24 September 2018
Inspired Spaces North 2018 - Inside the shortlisted entries (part 3)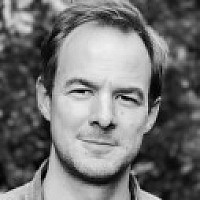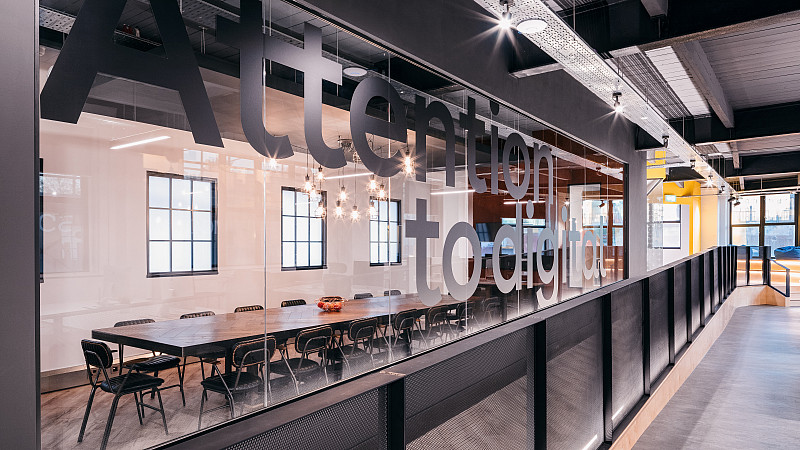 Inspired Space 9: Elmwood, Leeds
They say: "The space was self-designed by our own designers and employees. It is a flexible, open-planned space spread across two levels. By the very nature of our work, we need flexible, creative space that can adapt and change to the needs of the projects we work on. As such, it aids modular and agile working, whilst creating space for inspiration, reflection and play. The office is never the same one week to the next, and constantly adapts to the needs of the team."
Inspired Space 10: Engage
They say: "It's an office planned for 40 people, but at 6500 sq ft it means we've got a lot of space dedicated to break-out and collaborative working areas. These allow smaller project teams to get away from their desks and work together more effectively. We also incorporated a gym and cycle workshop, which encourage the team to keep active and healthy which also has a positive influence on productivity."
Inspired Space 11: Hedgehog Lab, Newcastle
They say: "Though a bright, relaxed and spacious environment, it is undoubtedly the versatility of our new office space that makes it an inspiring place to work. Considerable thought has been given not only to designing a space for the functional needs of hedgehog lab's team, but also to how the space could encourage and inspire a more collaborative, inclusive and engaging method of working."
Inspired Space 12: Bright Building, Manchester Science Park
They say: "The Bright Building really is the heart of Manchester Science Park. It's an open space not just for our customers and staff, but for the wider community and public to use too. The building has become a living, breathing innovation lab where our customers can trial out their own technologies, as well as host events, workshops, socials and whatever else they need. We want the building to work for everyone and be an open, bright and interactive space. Everyone who works in the building really believes in what we're trying to achieve, so it truly does have an amazing atmosphere as soon as you come in."