05 July 2022
Festival of Play aims to inspire next generation of game creators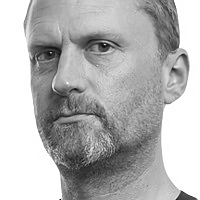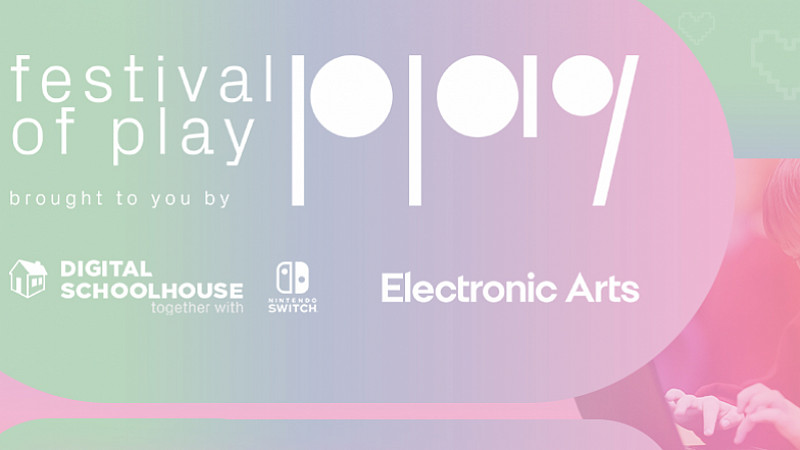 Not-for-profit Digital Schoolhouse, in association with gaming giant Electronic Arts, is bringing the Festival of Play, a brand-new creative careers and computing conference for students aged 8-15 to Salford.
The festival will launch at the Media City technology hub HOST on Wednesday July 13, bringing together students from schools across the North West. It will showcase the breadth and depth of roles available in the UK games industry through workshops, talks and innovative games to spark young people's interest in the sector.
The unique 'school trip' experience hopes educate and empower both students and teachers, bringing students closer to the technology and tools used to make video games and develop their interest in STEAM (Science, Technology, Engineering, Arts and Maths) subjects while giving teachers the skills to teach computing in creative and engaging ways. Students will also hear from and meet people who work in the games industry.
The UK video games sector was valued at over £7bn in 2021, an increase of two percent on the previous year. Electronic Arts chief experience officer Chris Bruzzo says he is determined to to nurture the next generation to ensure the sector's growth can continue: "We're always on the hunt for innovative ways to help bridge the gap between education and industry," he says. "One way for us to do this is through partnering with fantastic programmes such as Digital Schoolhouse to inspire future generations from all backgrounds about the incredible journey that studying STEAM subjects can take them on."
All free tickets for the event have already been fully allocated, however there is a waiting list for additional spaces or cancellations in operation. Find it, along with more information about the Festival of play for the festival at HOST with a waiting list for additional spaces. Further information about the Festival of Play can be found here.