14 January 2022
JD signs deal with esports brand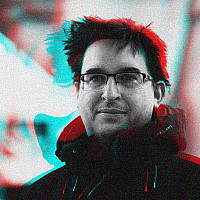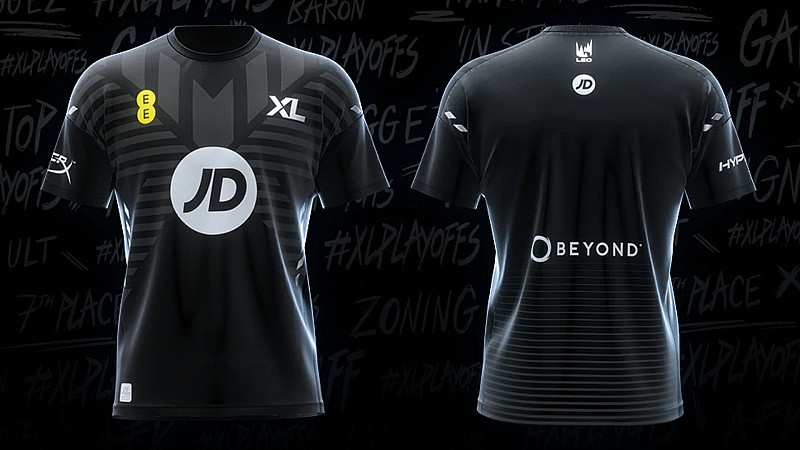 JD Sports has signed a commercial partnership with UK-based competitive gaming brand, Excel.
The Bury-based group will be featured across its roster of players and take "centre stage" as its League of Legends roster competes in the European Championship,
The deal includes exclusive naming rights to its academy team, which competes in the Northern League of Legends Championship and will be renamed JDXL.
"We are thrilled to announce JD Sports as our new partner. JD Sports is a pioneer within the sports retail industry, and we believe our partnership will unite gaming and sports communities on a level never seen before," said Wouter Sleijffers, CEO of Excel Sports.
"We are looking forward to fans and sports fashion enthusiasts immersing themselves in the incredible experiences this partnership will deliver." 
Excel was established in 2014 and was recently the subject of BBC documentary series, Fight for First, narrated by Cillian Murphy.
Its training facility is based at Twickenham Stadium.
"We are excited to announce our partnership with Excel Sports. Through this partnership, JD Sports will embrace casual and competitive e-gaming audiences across some of the biggest global gaming titles, whilst also delivering world-first digital and virtual experiences," added Peter Cowgill, Executive Chairman of JD Sports.