21 October 2021
MediaCity targets esports with new studio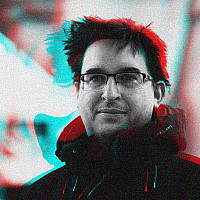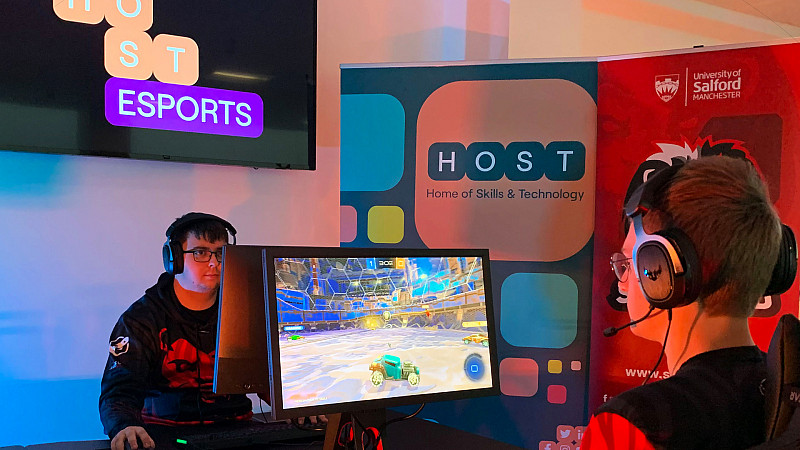 MediaCity is hoping to become "a beacon" for esports in the region, with the opening of a new studio.
It will feature a dedicated training space for local teams, bootcamps to develop future talent as well as a space for local tournaments.
HOST Esports Studio comes through a partnership with Vexed Gaming, Salford City Council and the University of Salford.
"This is really very powerful. This unique collaboration brings together local businesses and councils, esports professionals and educational giants all working together to develop a dynamic platform to engage with our local esports community and to connect talent straight into the industry," said Dr Maria Stukoff, Co-chair Esport Industry Partnerships at the University of Salford.
The esports industry is predicted to be worth $1.62bn in the next 3 years, supporting thousands of jobs.
"I am delighted to come on board and to secure a Manchester-based training ground for our professional teams here at Vexed Gaming and to support a local opportunity for young people to foster their passion for esports," added Mark Weller, Chief Gaming Officer of Vexed Gaming.
"Esports has provided me with a rewarding career, and we're keen to invest back into our local community to build an esports ecosystem for everyone within Manchester."