31 March 2021
Sheffield gaming giant Sumo Group announces record results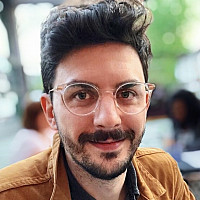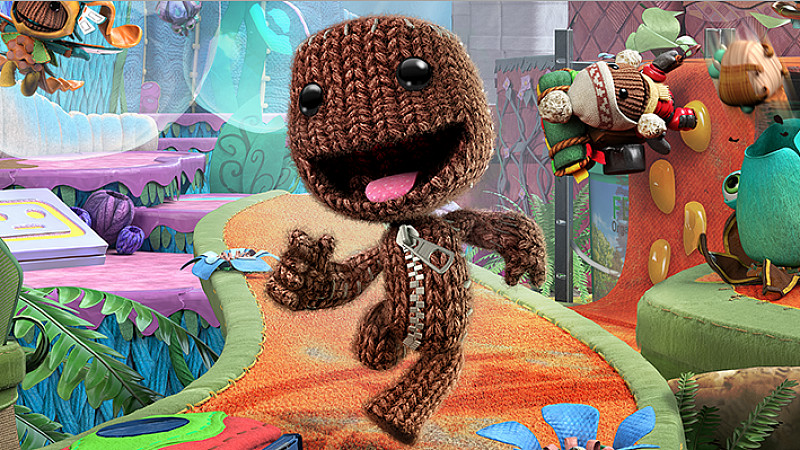 Sheffield-headquartered Sumo Group has announced record results as it posts its latest full year figures. 
The listed firm reports 40% revenue growth in 2020 to £68.9m, with twelve games launched or announced and two BAFTA wins for its Sackboy: A Big Adventure title (pictured above).
Headcount increased from 766 at the end of 2019 to 1,043 at the end of 2020.
The Group added two new studios in 2020, UK based Lab42 and Pipeworks on the US West Coast, and at the start of this year added PixelAnt in Poland, taking the Group's studios to 13 in five countries. 
Sumo Digital, the Group's primary business, is one of the UK's largest independent developers of AAA-rated video games, having studios in Sheffield, Newcastle, Nottingham, Leamington Spa, Warrington and Pune, India. 
The business has acquired three studios since IPO, which operate under The Chinese Room in Brighton, Red Kite Games in Leeds, Lab42 in Leamington Spa and PixelAnt Games in Wroclaw, Poland. Carl Cavers, Chief Executive Officer of Sumo Group, said: "Our people have responded brilliantly to the pandemic restrictions, delivering many fantastic games and winning some incredible awards, including two BAFTAs. 
"We have an enviable level of visibility on development fees in 2021 and, with our markets continuing to perform strongly, are increasingly confident about the future of the business."