30 September 2020
Sheffield's Sumo acquires US rival for $99.5m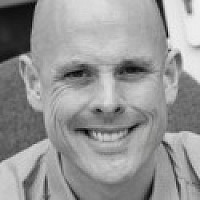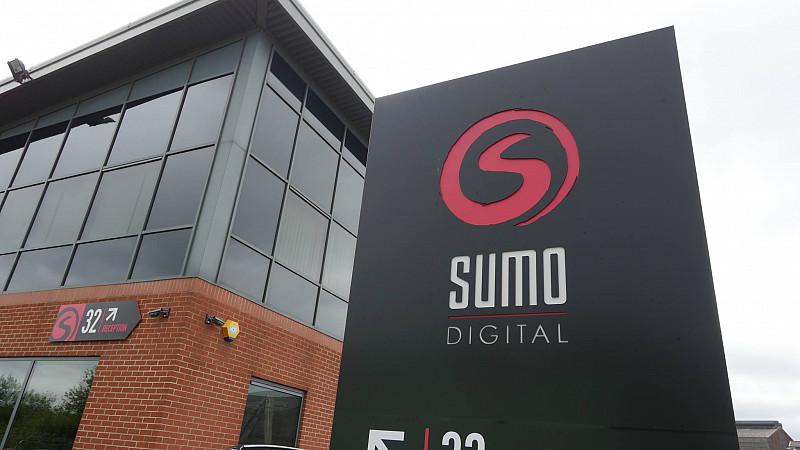 Sheffield-headquartered video games developer Sumo has agreed to acquire US-based rival Pipeworks for up to $99.5m.
Sumo said it would pay an initial $59.5m to Pipeworks owner Lake Street Labs Buyer Corp, with $35m coming from its cash reserves and $24.5m via an equity issue.
New shares in Sumo would be issued at 190p each, with a subsequent 'earnout' consideration of up to $40m payable based on performance. This would be settled partly in cash at a proportion of 30-70%, with the balance in Sumo shares.
Oregon-based Pipeworks provides full development, co-development and live operations to video game publishers and other partners.
It has shipped almost 100 games and advanced technology solutions to about 50 clients and partners since being founded in 1999, Sumo said.
The acquisition will give Sumo an increased presence in the United States and enable better access and support for both its existing and new clients. The addition of Pipeworks' 134-strong team takes Sumo Group's headcount to almost 1,000.
"We are delighted to announce the acquisition of Pipeworks, the largest acquisition Sumo Group has made since IPO (in December 2017)," said Sumo chief executive Carl Cavers.
"The acquisition gives us an instant, established and significant presence in the important North American market, with improved access to both new and existing clients and markets."
Sumo also a reported a more than doubling of its first-half profit as demand for gaming soared during lockdown. Pre-tax profit for the six months to June increased to £2.8m, up from £1.3m year-on-year, as revenue climbed 27% to £26.3m.