03 August 2022
IDnow secures new £50m debt facility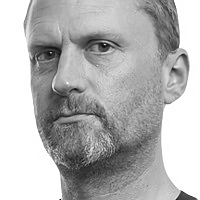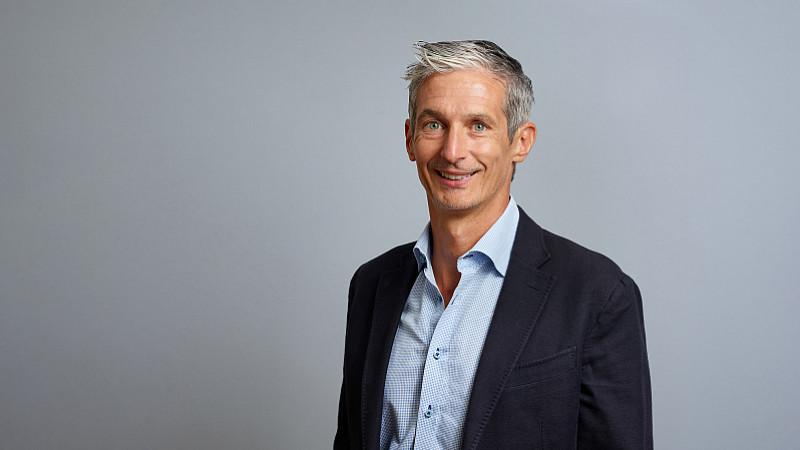 IDnow, a leading European identity proofing and digital identity provider with offices serving the North in Manchester, has successfully arranged a new debt facility from funds and accounts managed by BlackRock that provides up to €60 million in financing.
The debt facility will be used by IDnow to leverage its existing identity platform. It intends to use the capital to scale investments across a range of strategic initiatives, including the introduction of new identity proofing solutions, continued geographic expansion, and potential acquisitions.
IDnow was founded in 2014 in Munich and offers a comprehensive suite of identity proofing solutions from low to high assurance levels. It currently serves over 900 sector-leading enterprise customers across multiple verticals with coverage of 195 countries. The company is a demonstrated technology leader, with advanced AI-driven capabilities and a vertical orchestration platform maximising conversion and accuracy.
IDnow reported a 200 per cent increase in use of its products during the pandemic and expects to over-perform its €100 million revenue target for 2023.
Andreas Bodczek, CEO of IDnow states: "Securing this debt facility from BlackRock reflects their high confidence in the strength of our business. The funding comes at the perfect time for IDnow to continue driving our ambitious growth strategy and we look forward to working with BlackRock."