16 June 2022
N Brown "confident" of medium term growth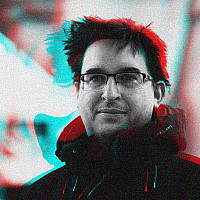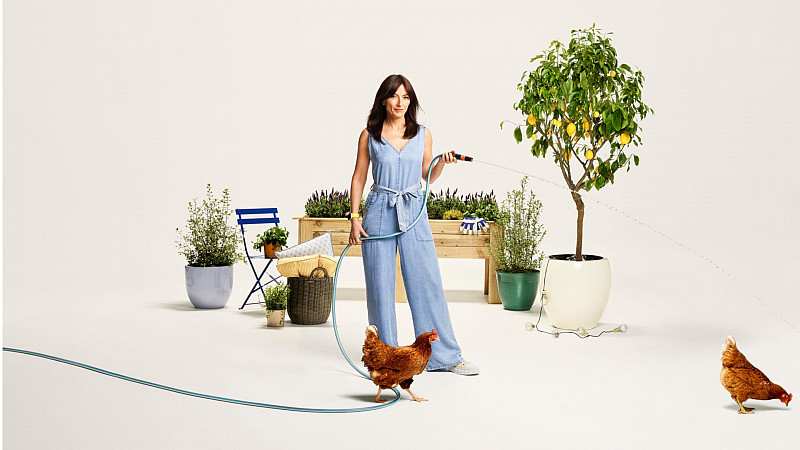 N Brown says it has been a "challenging" trading environment as it releases its figures for the first quarter of the financial year.
The Manchester ecommerce group saw its revenue fall 2.1% to £165.1m, mainly as a result of a drop in income from its Financial Services (-4.8%) and Heritage Brands (-7.2%) divisions.
However, its Strategic Brands operation saw revenue grow 2.5% to £75.2m.
It stated that the "managed decline" of Heritage brands is at a "more moderate level than previously, as we no longer cycle against the drag from closing the Figleaves website."
In 2021, it absorbed its Figleaves website into SimplyBe.
The firm stated that it had grown its share of the online market during the period, with strong sales of JD Williams' own brand range, Anise, as well as demand for Jacamo's tailoring products.
"Sales volumes since the start of the financial year have been softer, reflecting various well-documented pressures on consumer confidence, which are showing no signs of abating in the short term," said Chief Executive, Steve Johnson.
"As these pressures persist, we expect the trading environment to remain challenging and will, therefore, continue to take actions to mitigate the effects wherever possible.
"Despite this uncertain backdrop, our FY23 Adjusted EBITDA expectations remain in line with previous guidance, as we balance cost control and our variable cost base with investments in our technology, our people and in our strategic brands.
"The Board remains confident in the Group's strategy and achieving its medium-term objective of delivering sustainable profitable growth."
N Brown said that it was "confident" that in the medium term it would deliver 7% product revenue growth, with a 13% EBITDA margin.