09 December 2021
Liverpool online bathroom retailer's profits up 42%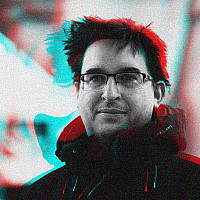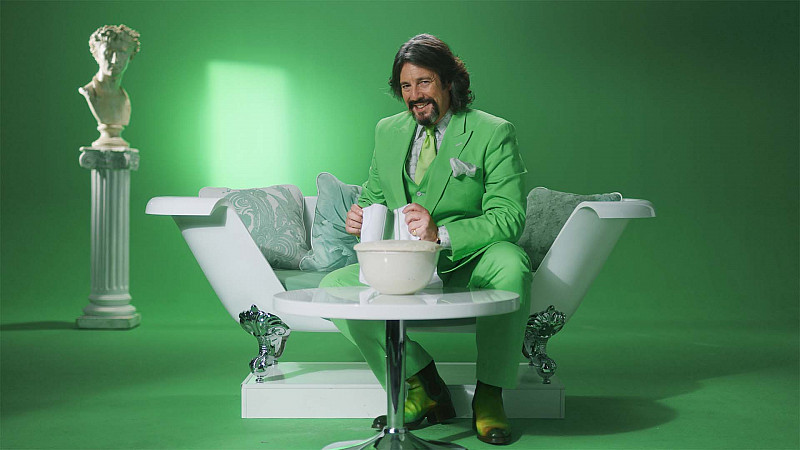 Victorian Plumbing has reported a 29% increase in revenue as people turned to ecommerce during the pandemic.
The Liverpool-based online retailer saw income rise to £268.8m while gross profits increased by 42% to £130.5m.
"This has been a milestone year for Victorian Plumbing as we accelerated our growth, supported by the continued dedication and agility of colleagues around the business, and successfully completed our listing on the London Stock Exchange," said Mark Radcliffe, Founder and Chief Executive Officer of Victorian Plumbing Group plc.
"Although the short-term outlook is difficult to predict as the world normalises from the events of the last two years, it is inevitable that consumer buying behaviour will continue to move online. As the UK's largest online bathroom specialist retailer, Victorian Plumbing is uniquely placed to help consumers obtain exactly what they need for their dream bathroom.
"The Board remains confident in the medium to long-term growth prospects for Victorian Plumbing."
The annual results also showed that its market spend, as a percentage of revenue, increased to 26%, as it invested in more focused digital performance-based marketing.
In total its marketing spend was £69.7m, rising 34% year-on-year. It stated that this "ongoing and relentless" marketing strategy has led to an increase of brand awareness, which reached 64% over the period (2020: 58%).