24 November 2021
Manchester online retailer ISAWITFIRST names new CEO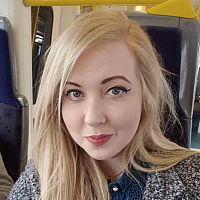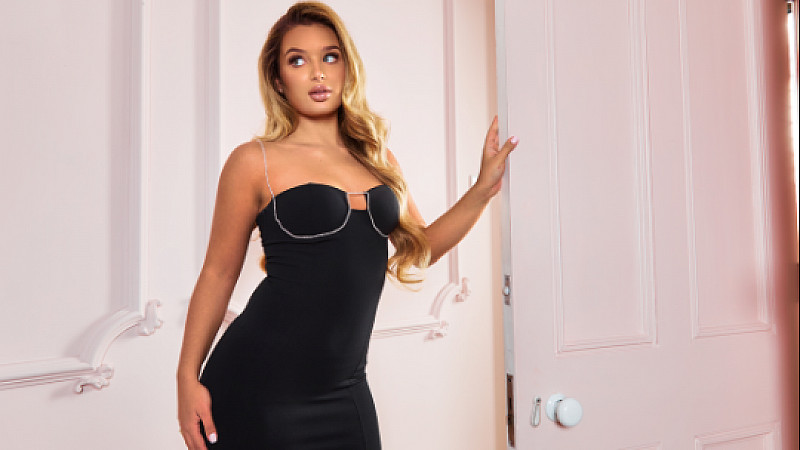 Manchester-based online fashion retailer ISAWITFIRST has announced it has appointed Greg Pateras to the role of CEO.
As the former deputy CEO at Matalan, Pateras will take over the new role from former CEO and founder of the retailer Jalal Kamani. Kamani, who founded the online retailer in 2017, will now step into a Chairman role.
Pateras joined the board of directors at the retailer in July 2017 as Executive Director before moving into his new role as CEO this month. He will bring a wealth of experience to the role, with previous experience in roles as the former deputy CEO and previously COO at Matalan, and former CFO at Shop Direct. 
On his new role, Pateras said: "I am extremely proud and excited to be given the opportunity to lead this high growth business, working with supportive owners and a passionate team. We will continue to build on the good work to date and drive the business forward to help hit its ambitious targets."