25 October 2021
AO strikes commercial partnership to supply landlords' appliances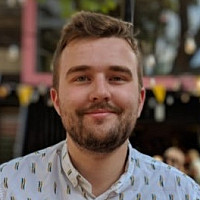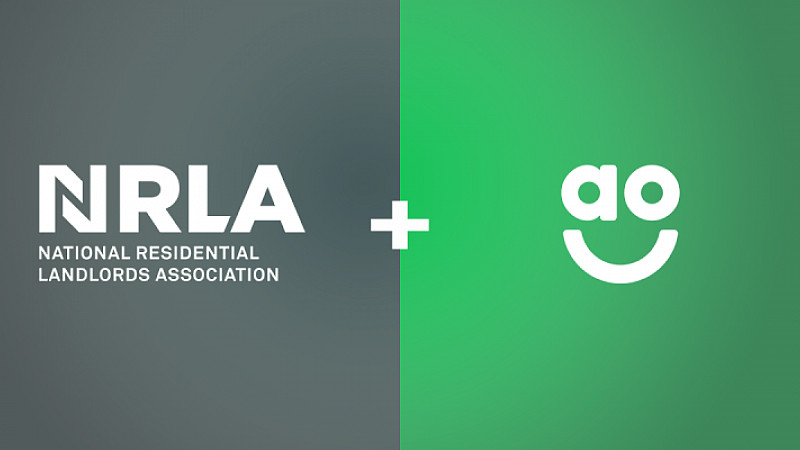 Online electricals retailer AO has forged a new partnership to supply members of the National Residential Landlords Association (NRLA) with white goods.
The Bolton-headquartered ecommerce leader will provide NRLA members with highly competitive, trade member rates for selected major appliances - including fridge-freezers, dishwashers, ovens and washing machines.
Members will be able to access these prices via a dedicated phone line and Account Manager at AO.
The NRLA is the UK's largest membership organisation for private landlords.
Anthony Sant, MD of AO Business, said: "Our aim with this national partnership is to bring AO's exceptional customer service to the NRLA's network, which will also include guaranteed market-leading appliance supply and installation."
Ben Beadle, Chief Executive of the NRLA, added: "We are delighted to partner with AO, which will provide our members with a great range of modern domestic appliances at fantastic rates."
In July AO announced it had hit a revenue of £1.66 billion, created 1200 jobs and doubled warehousing capacity to 1.8 million sq ft.