30 September 2021
Manchester ecommerce firm agrees new £17m funding deal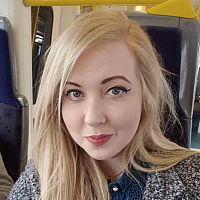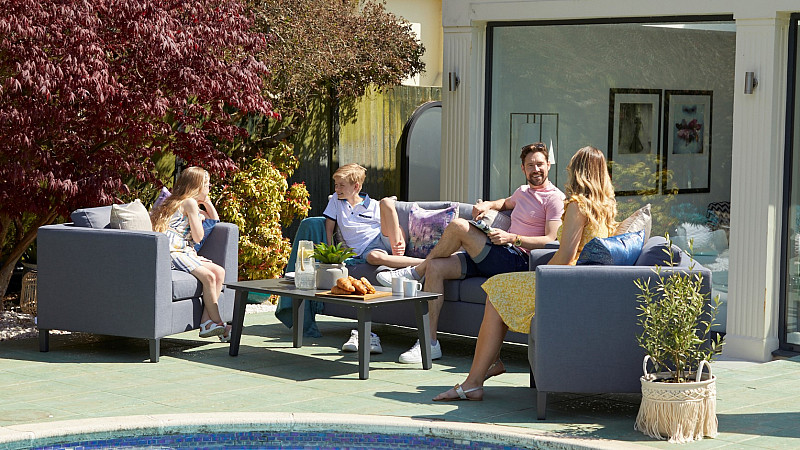 Manchester-based ecommerce retailer Moda Furnishings has agreed a £17m funding package with Secure Trust Bank Commercial Finance to invest in its supply chain.
The company said its revenues are set to exceed £35m in the year to the end of October, an increase on revenues from £24.5m in 2020.
Gareth Lloyd, Moda Furnishings' Chief Financial Officer said "We're delighted to complete the new funding facility with Secure Trust Bank.  This gives Moda the opportunity to continue to invest in its supply chain at a time when many other businesses are struggling to service demand due to the current much-documented challenges.
Paul Johnston, Regional Managing Director at Secure Trust Bank Commercial Finance team added: "We're pleased to build on our existing relationship with Moda with this new increased facility. Moda has a really strong management team that has been instrumental in the business' growth to date. We look forward to working with the team and providing further flexible support as the business continues to grow."