07 September 2021
Leeds agency appointed by eco-friendly ecommerce retailer EcoVibe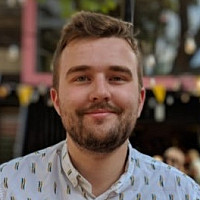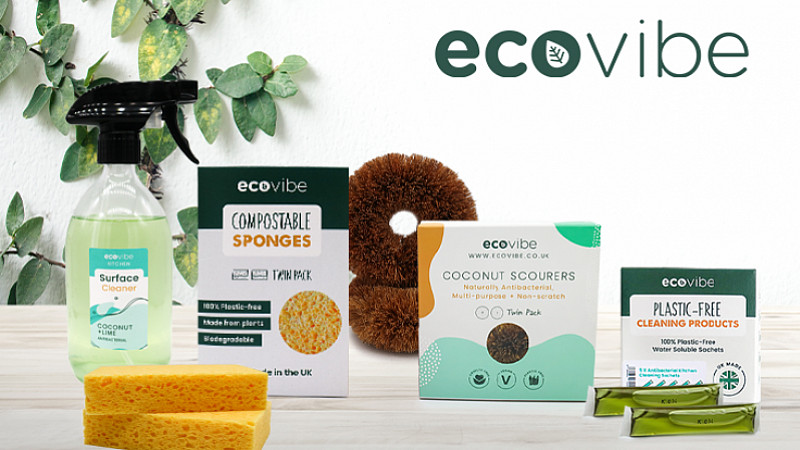 EcoVibe, the Leeds-based online retailer, has turned to Wolfenden to work on its online growth.
The fellow Leeds agency will lead EcoVibe's organic search and affiliates strategy, in order to strengthen the brand's UK awareness and build a larger customer base.
EcoVibe sources and sells sustainable alternatives to everyday essentials like cleaning products, homewares, pet care and more, and was founded in 2018. Stockists include names like John Lewis & Partners.
Wolfenden's strategy will involve the implementation of technical SEO, content marketing and digital PR; as well as increasing EcoVibe's reach across the user journey via affiliate marketing.
Stacey Skidmore, EcoVibe Managing Director, said: "From the start we were really impressed with Wolfenden's data-led and transparent approach. We've had a brilliant year and our targets for this year are even bigger, so it was important for us that we brought a team on-board who could clearly demonstrate ROI against targets, as well as act as a true support to our own team.
"Wolfenden's strategy will not only expand our reach but will enable us to better unlock valuable insights from our data, allowing us to better engage with our customers at every stage of their journey with us. We're really excited about the potential of this partnership."
Daisy Wolfenden, Managing Director of Wolfenden, added: "What the all-female team behind EcoVibe have achieved in such a short space of time is truly inspiring. Their ambition towards helping consumers make more sustainable choices is matched by our own in supporting them."