23 August 2021
Ecommerce platform Fruugo reportedly plans IPO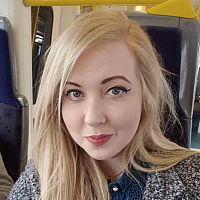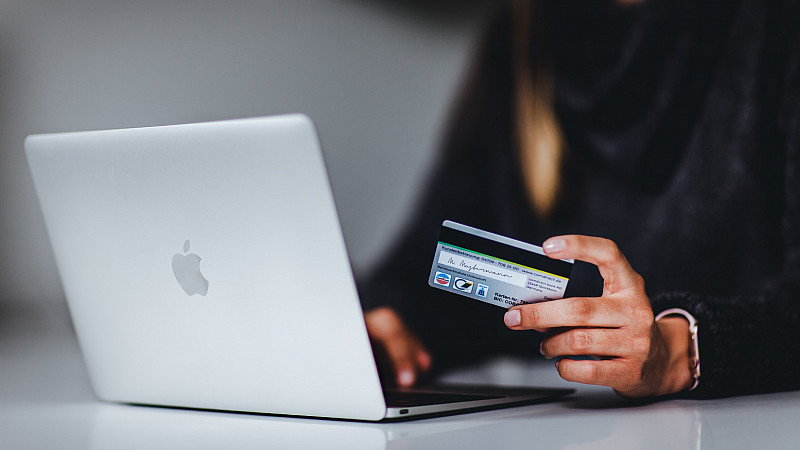 Cumbria-based online marketplace Fruugo is preparing to launch an IPO, according to Sky News.
It reports the ecommerce business is working with investment banking firm Panmure Gordon on its flotation plans. The plans could be made public as soon as this autumn, it is reported.
The global marketplace platform connects consumers to brands and retailers, and is available to shoppers in 42 countries and 31 currencies.
The firm was initially founded by Finnish tech entrepreneurs in Helsinki until its current directors, Dominic Allonby and Darren Naylor, acquired the business in 2012. Its headquarters are now based in Ulverston, Cumbria.
It was unclear about the amount the platform might seek to raise from an IPO, according to reports.
A representative, speaking on behalf of Fruugo, declined to provide comment.