17 August 2021
Adyen on the Leeds businesses quick to adapt to challenging times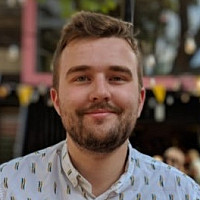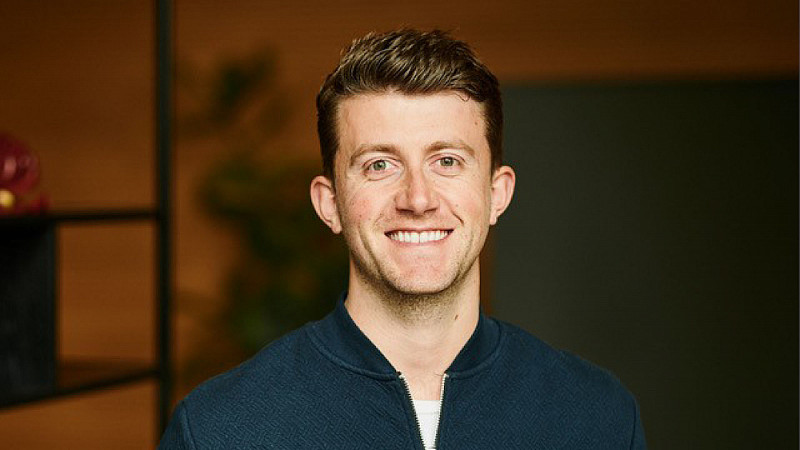 Josh Taylor, Adyen's VP Sales (UK), explores those firms which - faced with customers staying away due to COVID-19 - innovated to survive and thrive.
Whether via D2C commerce or in-person solutions like self-service kiosks, a number of Leeds businesses have made lasting change, based on research conducted by the payments platform on companies' key opportunities and challenges.
The retail and hospitality industries have never been ones to stand still. Over the last year especially, amid the most testing circumstances, Leeds businesses showed inspiring ingenuity by adapting quickly to reach customers forced to stay away.
"
Before lockdown, our online sales were less than 1% from our own webshop. Now, it's grown to about 30% overall." - Sarah Hardy, North Brewing Co.
There was North Brewing Co., which launched click-and-collect sales so customers could buy their favourite drinks items online, for example - just one innovative example we found when speaking to 100 Leeds-based companies to find out more about the challenges they've faced. From our research, we gained valuable insights into how Leeds businesses adapted quickly to new sales and distribution business models.
For many local manufacturers, the last year was a catalyst for selling direct-to-consumer (D2C) through ecommerce, with 100% of manufacturers we surveyed significantly investing in their ecommerce capabilities so that their customers could buy directly online from them. For this very traditional sector, 64% cited a lack of internal expertise as a key challenge when trying to keep up with the pace of change.
How did Leeds hospitality businesses adapt over the last 12 months?
97% adopted new distribution streams
67% offered home deliveries for meals
57% adopted click-and-collect
50% adopted curb side pick-up
The hospitality industry was perhaps the worst affected by the pandemic, with blanket closures, lockdowns and safety concerns all leading to 81% of Leeds diners saying they had avoided eating at restaurants or visiting bars and pubs since the start of the pandemic.
For proprietors, this meant thinking creatively - as 67% of businesses offered home delivery, while half gave the option of curb-side pickup.
One positive is that once restrictions started to ease, businesses learned from the experience and kept many of the new technologies like self-service kiosks, in-app ordering and QR code ordering in operation, with customers embracing the convenience. Businesses using these technologies also enjoyed positive process efficiencies and a boost to their bottom line.
To learn more about the key opportunities and challenges faced by Leeds businesses, download the Leeds City Report: Power in community.
For more information about partnering with Adyen, click here.