07 July 2021
On the Beach Group raises £26m through share placing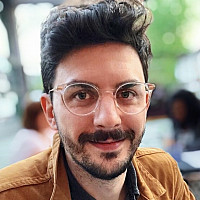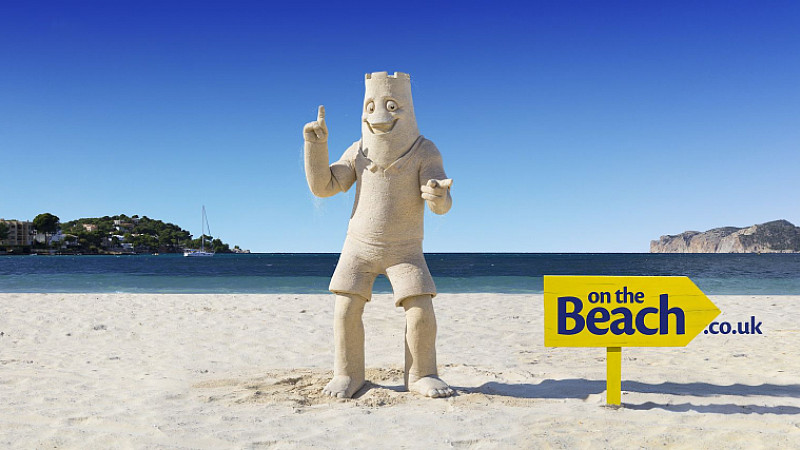 Manchester-based online travel company has raised £26m through a share placing. 
A total of 7.8 million shares have been placed by joint bookrunners Numis Securities and Peel Hunt LLP, at a price of 330 pence each to raise the money.
A number of company directors, including CEO Simon Cooper, are subscribing to the placing of the shares, representing 5% of the company's existing share capital.
In a statement to the London Stock Exchange, it said the financing would provide it with "greater resilience, flexibility and firepower through the current downturn". 
The financing would also precede an expected recovery in the international travel market next year, and ensure the company had sufficient funding for the "release of pent-up demand", it said. 
The company added that in "more pessimistic scenarios" where international travel continues to be significantly impacted due to the pandemic, the financing would allow it to "protect its strong market position and position itself to gain market share when there is an eventual recovery in demand."
Cooper said in a statement yesterday: "The duration of the pandemic and its disruption to the travel sector has been more than anyone could have imagined and whilst On the Beach has undertaken numerous actions to best navigate the crisis, manage risk and conserve cash, this placing will provide the Group with greater resilience, flexibility and firepower as demand for holidays recover."