14 May 2021
Skiddle marks 20 years with 19million ticket sales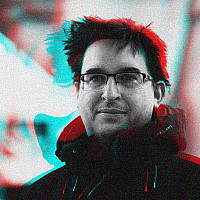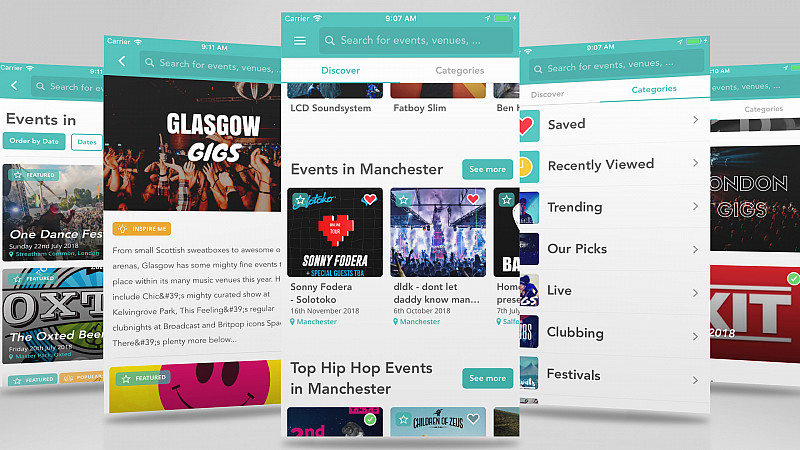 Online event guide and ticketing outlet, Skiddle, is marking its 20th year in business with a new campaign.
The Lancashire firm also revealed that since its launch in 2001, it has achieved in excess of £300m in gross revenue from ticket sales. The majority of this has come within the last 5 years.
"It's amazing to think that in the same year that brought us iTunes, Wikipedia and the Game Boy Advance, myself and Ben (relative strangers to each other at the time) were excited to launch Skiddle, in a tacky nightclub in Preston, with Paul Bleasdale on the decks," said Richard Dyer, Co-founder of Skiddle.
"As confidence grows in the future and putting the horrendous year and a bit behind us, we are excited to be building our workforce, partnering with new events and offering an even wider selection of events for our customers. The next few months and years are an exciting time for the event industry and it's great to think about the role that all of us at Skiddle play in people having fantastic days and nights out."
In spite of the pandemic, the business has seen a 30% rise in ticket sales since February.
Originally the company was set up as a what's on guide, it was 5 years later that it began to sell tickets to events.
To celebrate its anniversary, Skiddle will be taking out a number of billboards in Manchester, Liverpool and London. The creative will be based around positive customer reviews.