15 April 2021
"Outstanding" progress at AO World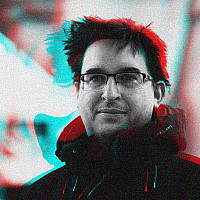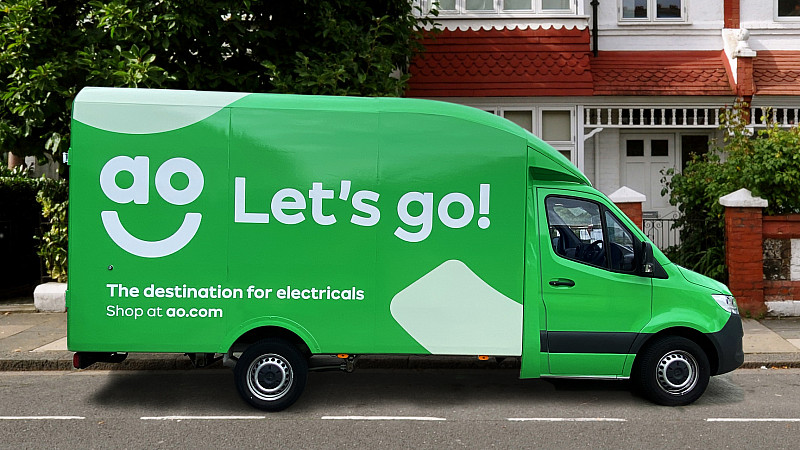 AO World has announced a strong performance "across all aspects" of its business in a trading update this morning.
The North West-based online retailer revealed that revenues had risen 62% to £1.66bn. Its UK website saw an 88% year-on-year increase in revenue in Q4 of the last financial year.
"I am delighted to report a year of outstanding financial, operational and strategic progress. The last 12 months have been like no other and we have been very proud to rise to the challenges for our customers - keeping their lives powering on with essential electrical and technology products," said John Roberts, AO Founder and Chief Executive.
"We were brave and bold in our capacity and infrastructure investments early in the year and now look forward to building on that scale advantage.
"I believe that these market dynamics will stick and, whilst there is inevitable uncertainty, the direction of travel is firmly with AO and the business model we have spent more than 20 years building. I expect that we will continue to be a double-digit growth business in the year ahead, even now as we lap the tough comparatives from last year with physical stores open. I look forward to providing more detail at our full year results in June."
The group expects its adjusted EBITDA to be between £63m and £72m, despite Covid-related costs.