16 March 2021
Deadline approaching to complete survey on the future of agencies and eCommerce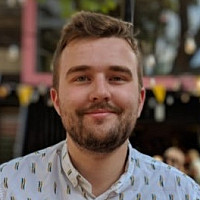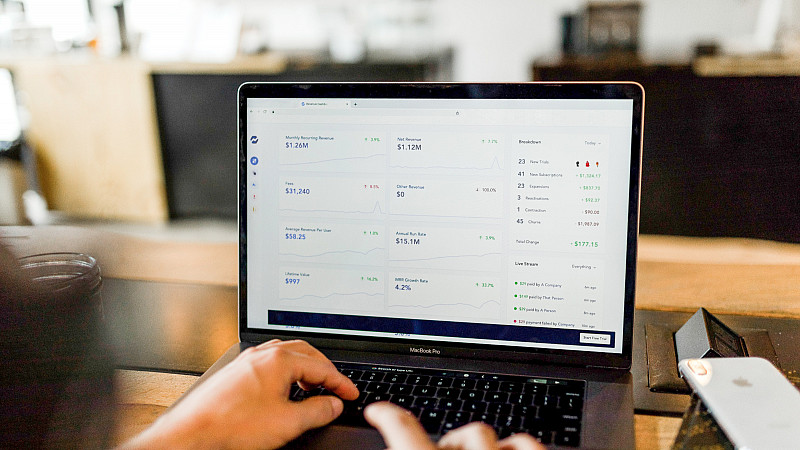 The recently launched survey collecting insights on what agency leaders think about the sector's relationship and future with eCommerce will be closing soon.
Hosted in association with Visualsoft, the survey is inviting agency figures to provide their opinions on the interplay between their sector, and online retail. Anyone at any level who works within or alongside agencies is encouraged to take part.
All those who enter the survey will be in with the chance of winning a set of Bang & Olufsen wireless in-ear headphones, worth £300 - so complete the brief questionnaire below for the chance to win.
The Stockton-based company is interested in hearing more about the future of agencies and eCommerce. As more from the agency sector start supporting clients with eCommerce services, the eCommerce platform wants to hear what you have to say.