15 January 2021
Computing and gaming leads recovery at N Brown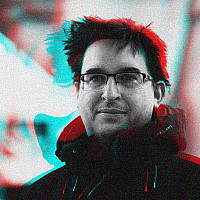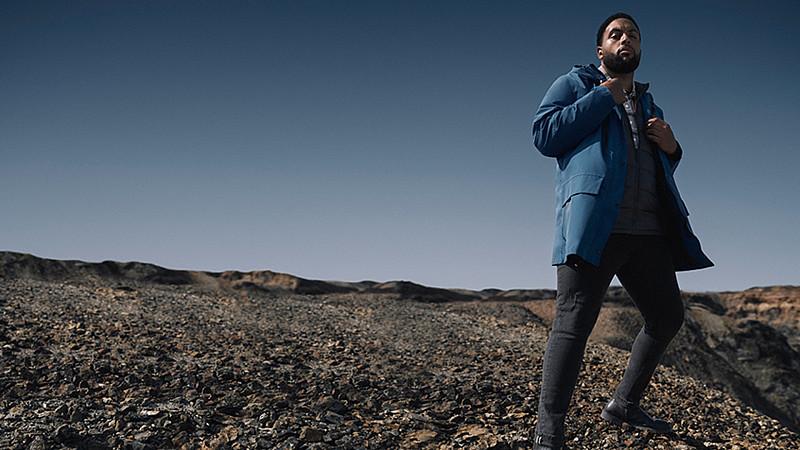 N Brown has released a trading update this morning, showing an improved revenue outlook.
The Manchester-based retailer experienced a "sudden and sharp decline" in the first quarter of the financial year, as  result of Covid-19. However, by the third quarter revenue had picked up, led by strong demand for computing (+115%), gaming (+50%) and white goods (+48%).
Along with Home & Gift sales, these now account for 42% of its product income, compared to 32% in the previous year.
It stated that it invested 40% less in marketing costs across the group, compared to the previous year, but still saw a growth in online customer accounts in JD Williams, Simply Be, Jacamo and Home Essentials.
"We continue to move through the acceleration phase of our strategy; simplifying and strengthening our core brand proposition whilst improving our digital capabilities," said Chief Executive, Steve Johnson.
"This is generating continued momentum within the business, despite the difficult macroeconomic backdrop.  We saw a continued recovery in product sales over the key Christmas period with particular strength in our Home & Gift proposition.
"We were pleased to recently complete our successful capital raise, which will help us continue the acceleration phase of our strategy and create a sustainable business delivering profitable growth over the long term.  We remain mindful of the ongoing uncertainty in the UK retail environment, but as a digital business, we look forward to building on the unique strength of the Group's brands in 2021 and beyond."
The Group said it continued to trade in line with expectations and expected to deliver a year end adjusted EBITDA of between £84m and £86m.
Its year-end debt is anticipated to be in the range of £285m to £305m, down from £497.2m at the end of the 2020 financial year.