26 October 2020
Shares up as The Hut Group upgrades full-year revenue guidance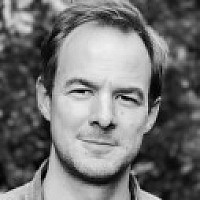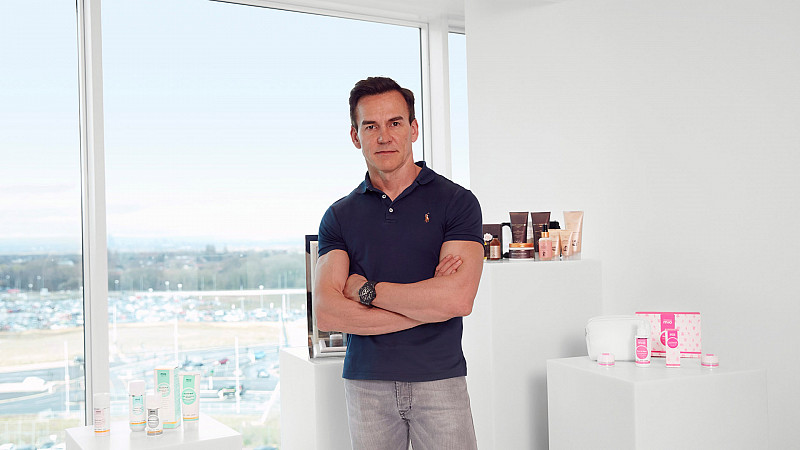 Manchester-based online retailer The Hut Group said this morning that revenues would be stronger than previously thought.
THG, which raised £1.88bn when it floated on the London Stock Exchange last month, has raised its full-year revenue guidance to between £1.48bn and £1.52bn. It had previously forecast around £1.43bn.
Shares were up by around 7% to 716p.
Third quarter revenues rose 38.6% year on year, to £378.1m.
Chief executive Matthew Moulding said: "I am pleased to report a strong period of trading in our first quarterly update as a public company, including an upgrade to revenue growth guidance for 2020. I would like to thank all our colleagues for their huge contribution to date.
"Our strong organic revenue growth across all divisions, numerous THG Ingenuity partnership deals, and the recent acquisition of luxury skincare brand Perricone MD, demonstrates our strategic direction and progress in the period."
Last week, THG announced it would be creating 500 permanent jobs in the region before the end of the year. It already employs more than 8,000 staff around the world.