16 October 2020
Greater Manchester firms offered free support to diversify into ecommerce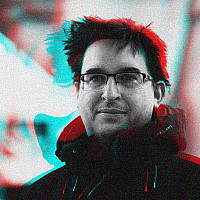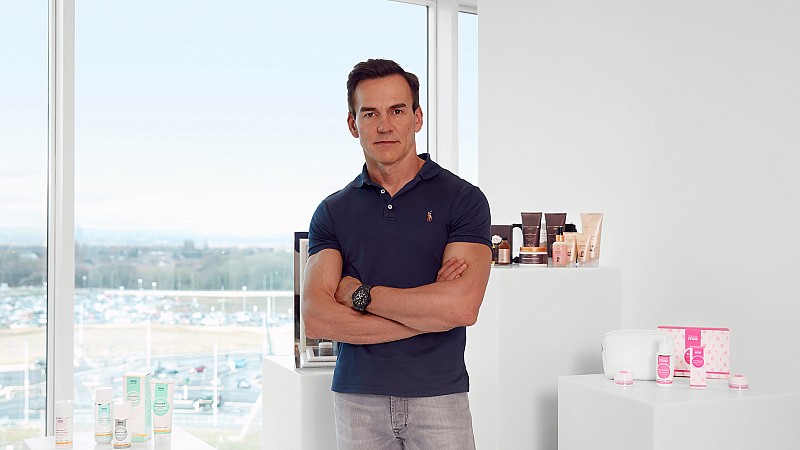 Businesses in Greater Manchester, which have been impacted by Covid-19, are to be offered free support to build their online presence.
It follows the launch of GM Digital Drive, which is being supported by The Hut Group's technology platform, THG Ingenuity.
The initiative will enable companies to access THG's Dotable platform so they can create and host a website for free, for up to 12 months, after that they can either pay a subscription, or cancel the service. Firms which are already online, but require a more sophisticated option, can access THG Ingenuity's Imagination platform for 6 months.
"The Greater Manchester Digital Drive supports the regions ambitions, outlined in our Greater Manchester Digital Blueprint, to digitally enable all businesses and empower and enable people and businesses through innovation, integration, infrastructure, industry and inclusion – to ensure that no-one is left behind," said Cllr Sean Fielding, GMCA Lead for Employment, Skills and Digital.
"It's great to see this offer added to existing support, to ensure our businesses feel supported"
GM Digital Drive is led by the Greater Manchester Combined Authority (GMCA) and the Business Growth Hub.
"The COVID-19 pandemic has left many businesses unable to trade normally. For some businesses, an online presence has meant the difference between survival and collapse," explained Matthew Moulding, Founder, Chairman and CEO of THG.
"This initiative will remove the financial and skills barriers that have, until now, prevented businesses from going digital. It means that entrepreneurs who are currently relying on word-of-mouth or social media can now create a professional, scalable website and diversify the way that they do business.
"It could be a game changer for so many people across the region and, as a Manchester-born business we are incredibly proud that THG can play a big part in this."
Also announced at yesterday's Digital Leaders event was the creation of a Greater Manchester Agenda for Change. This is intended to "fix the digital divide."
"Now more than ever, Greater Manchester's small and independent businesses need a strong online presence to reach their markets," said Lou Cordwell, Co-chair of the Greater Manchester Local Enterprise Partnership.
"Restrictions have been necessary to slow the pandemic, but the resulting decline in footfall has seen many businesses with physical locations lose out on customers. Many don't have the skills or budget to adapt quickly.
"Digital enablement is a key pillar of both our Local Industrial Strategy and our campaign to Build Back Better. This latest initiative is therefore a welcome one and serves as another great example of how public and private sectors collaborate in Greater Manchester."
Businesses can access the offer via the GC Business Growth Hub website.