06 August 2020
Social Chain appoints 3PL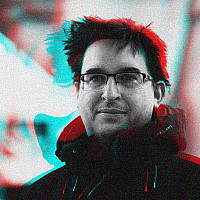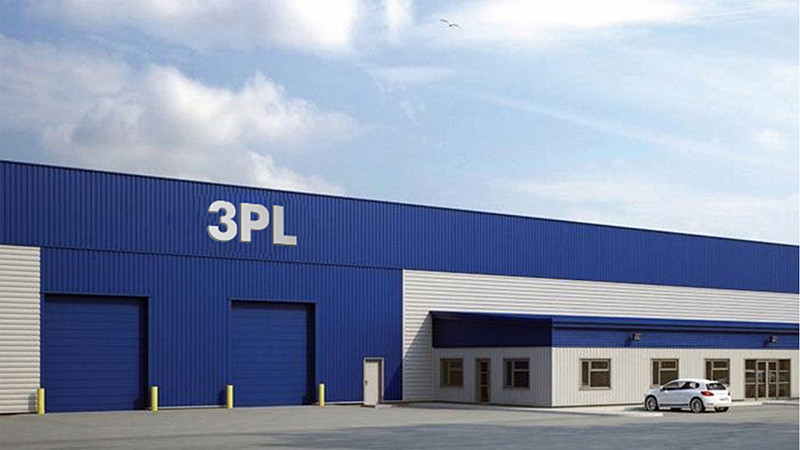 Social Chain has appointed 3PL to handle its ecommerce operations.
3PL will provide ecommerce order fulfilment and storage for all UK and European orders from its 75,000sq ft centre in Wigan.
Last year, Manchester-based Social Chain merged with German online retailer, Lumaland and is listed on the German stock exchange. The group owns a number of ecommerce brands.
The first of these to be handled by 3PL are a cannabidiol brand Hempamed and a personal protective equipment brand.
"We are delighted to welcome Social Chain on board at 3PL. As a dynamic and ambitious company and fast-growing leader in their field with a global outreach, they are an ideal fit for us." said John Scully, Business Development Manager at 3PL.
Anna Graham, Ecommerce Director at Social Chain added:
"We are thrilled to announce our partnership with 3PL as we expand our offering into the European market. 
"Their experience in delivering fully integrated, end-to-end fulfilment solutions, coupled with their in-house data platform, made 3PL the perfect fit for Social Chain. 3PL provides each of our brands with a unique and tailored fulfilment solution, facilitating Social Chain's ambitious growth goals in 2020 and beyond."