20 August 2020
AO reports "strong year-on-year" growth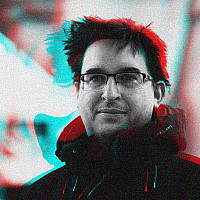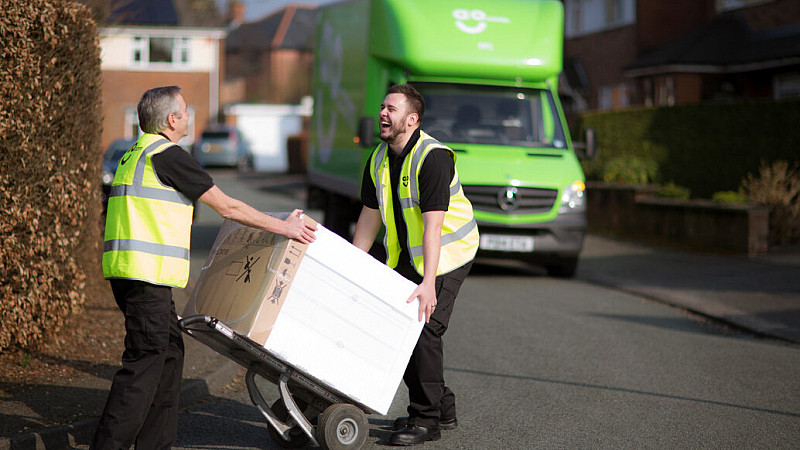 North West online electrical retailer, AO World PLC has released a trading update this morning.
The Bolton-based company is reporting a 58.9% year-on-year revenue growth in the UK (£401.3m) and 91.5% in Germany (€74.3m).
The company stated that as a result of the Covid-19 pandemic and lockdown, that there had been a "structural shift" in the way that customers were shopping the electrical category. It pointed to evidence that demand had been sustained even since high street stores started to re-open in July.
AO said that it had invested in its teams and infrastructure, to "ensure the business remains resilient and that we maintain our high levels of customer service during on-going periods of strong demand."
Looking forwarded it added:
"We remain cognisant of the significant level of economic and customer uncertainty driven by both Covid-19 and the prospect of Brexit in December and the impact this may have on demand for electricals in the medium-term."