25 June 2020
Very Group to cut jobs and invest in tech division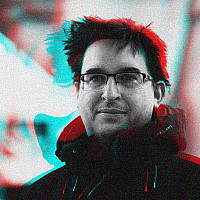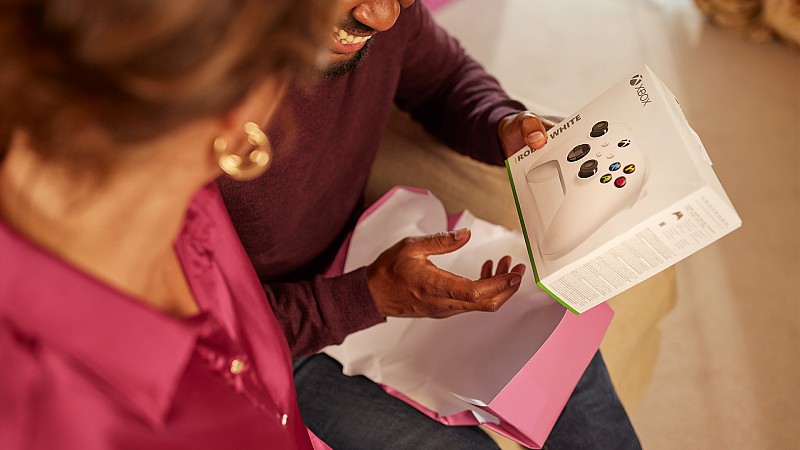 The Very Group has announced plans to cut 141 jobs across its head office and customer care teams.
However, the Merseyside-based online retailer will be creating 100 new roles in its technology departments.
Staff have been told of the decision, which also includes the closure of its customer care office at Aintree next year.
The 500 staff based at the centre will either work from home, or move to its Speke HQ.
"As we look to the future, we need the right team structures, working practices and environments to enable us to meet the opportunities and tackle the challenges that lie ahead. That means reshaping our business and bringing in new people and skills to enhance our capabilities," said Chief Executive, Henry Birch.
"Unfortunately, that also means that we will be making a number of existing roles redundant. In making these changes, we are committed to supporting our impacted colleagues through what we know will be a difficult time and will work closely with our recognised trade union, Usdaw."
He added that the many of its customer care team were already working from home as a result of the coronavirus pandemic, saying:
"I want to thank all of our colleagues for their hard work and commitment during this exceptionally challenging time."