04 June 2020
Stockport ecommerce firm recruits 11 to meet demand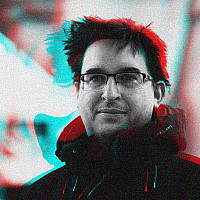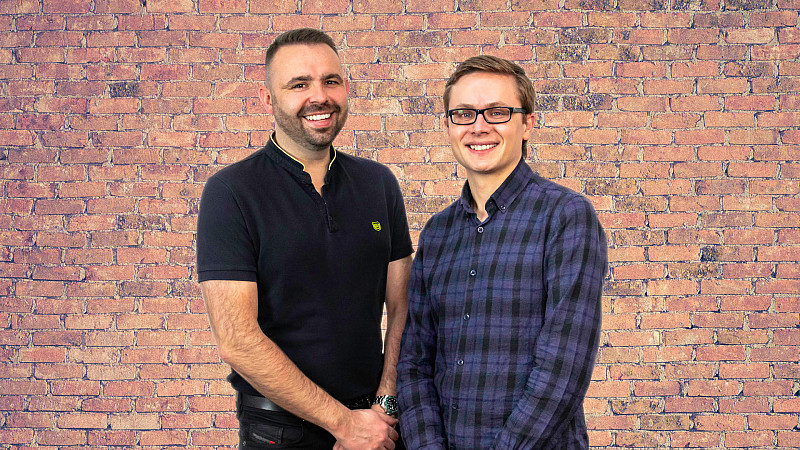 Stockport's Shopblocks says it has seen "significant" growth during the Covid-19 pandemic, as companies turn to ecommerce.
The company has recruited 11 new staff over the last 2 months, taking its total headcount to 30.
"We are lucky that the nature of our business has meant that we can remain strong during these uncertain times. At our core, we want to make it easy for businesses to adapt to changes in their market as easily and cost-effectively as possible. Our system enables business owners to control their own website, without the restrictions of templates or timely and costly developers, meaning they can adapt to the current climate as quickly as possible," explained founding CEO, Kevin Jones.
"Whilst this has been a challenging time for many businesses, we have tried to support businesses by waiving our set-up fee for restaurants and takeaways, getting them online and selling within 48 hours."
The company says its platform enables businesses to create their own website from a simple homepage, to complete online store.