01 July 2019
Deadline extended for Northern eCommerce Awards to this Friday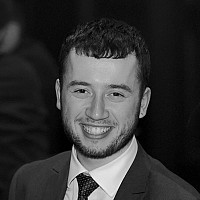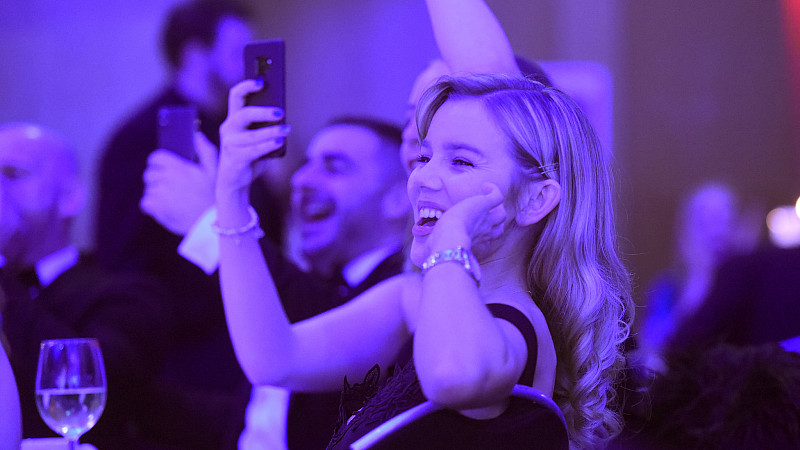 We've been massively impressed by entries for the Northern eCommerce Awards so we decided to extend the entry deadline. 
The original entry deadline for the annual celebration was last Friday but don't worry if you didn't manage to get your entry submitted, you now have until this Friday, July 5th, to enter the awards.
There are 24 categories open to entries, including B2B eCommerce site of the year, Best Online Experience, eCommerce Startup of the Year and many more. 
An expert panel of industry leaders will judge the entries on September 11th, and we'll reveal the shortlist for the awards the following day. 
Delivered by Don't Panic and Prolific North, the awards (NECAs) will take place at the Hilton Deansgate in Manchester on Wednesday 23rd October.
Guests can look forward to a drinks reception, a three-course gala dinner, and awards ceremony rewarding the best work from the sector. 
You can follow the official NECA Twitter for updates.
Ticket Prices
Early Bird Ticket Prices (Before 27 September 2019)
Individual Ticket – £145 + VAT
Table of Ten Ticket – £1300 + VAT
Standard Ticket Prices (From 28 September 2019)
Individual Ticket – £165 + VAT
Table of Ten Ticket – £1500 + VAT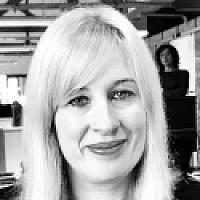 Interested in sponsoring an award category?
To find out more about sponsoring opportunities, contact Rebecca on rebecca@prolificnorth.co.uk