09 April 2019
Register now for FREE to attend eCSN and TSN 2019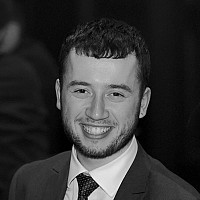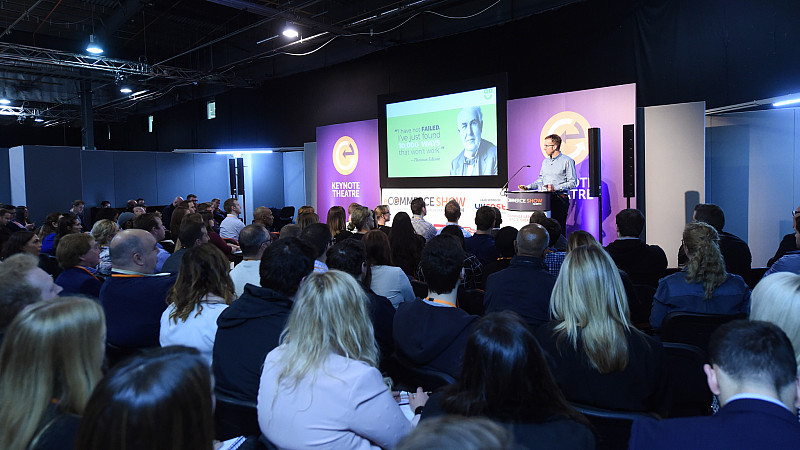 Registrations are open for the eCommerce Show North (eCSN) and Tech Show North (TSN) expos, which both return to EventCity in Manchester on May 8th and 9th.
The last eCSN, which took place in November, drew in over 2,650 attendees as well as 84 exhibitors and sponsors, making it the largest ever gathering of its type outside London.
Tech Show North is the latest expo event brought to you by Don't Panic Events and Prolific North, and will be the biggest gathering of technology companies and suppliers in the North.
With just over a month to go until the co-located expos kick off, we recommend that you register online for FREE to ensure quicker entry to the event.
Tech Show North will also feature a Tech Bazaar space, sponsored by Barclay's Eagle Labs, which will provide free exhibition space to startups younger than two years old, enabling them to share the floor with the likes of Dell, PwC, UKFast and Tesla. 
Event director Martyn Collins said: "We could not be more pleased with how eCommerce Show North has developed since our inaugural exhibition in 2017. Last year's event welcomed 2,650 attendees who witnessed the wisdom, expertise and experience of a whole range of eCommerce specialists. We're thrilled to be launching Tech Show North alongside it, celebrating all the technological innovation that happens here in the North."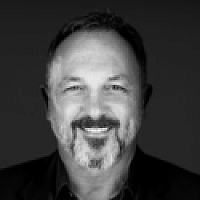 Interested in exhibiting? There's still time!