12 March 2019
Adyen announced as Event Partner for eCommerce Show North 2019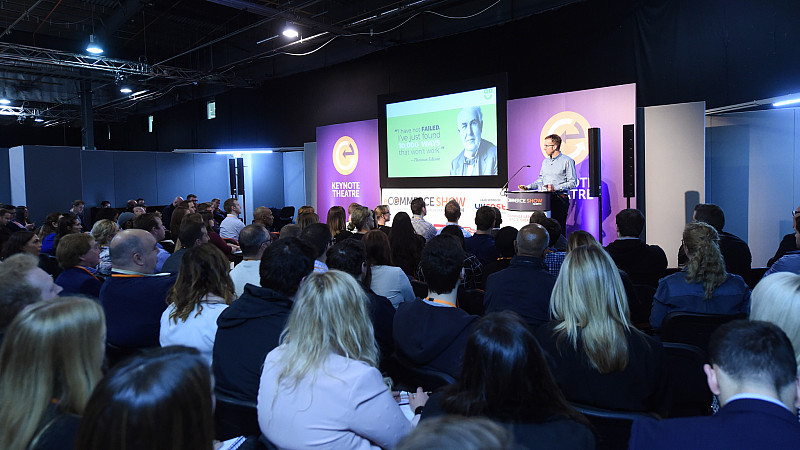 eCSN is back for 2019 and Adyen, a global payment company that allows businesses to accept e-commerce, mobile and point-of-sale payments, will be an Event Partner.
The two-day expo, which will be the biggest ever gathering of eCommerce companies vendors and suppliers outside London this year, will take place at EventCity on Wednesday 8th and Thursday 9th May, co-located alongside Tech Show North.
With around c100 businesses exhibiting each year and the capacity for thousands of attendees, eCommerce Show North is an unmissable opportunity to network amongst the North's pre-eminent eCommercial enterprises.
Adyen, founded in 2006 by a group of entrepreneurs including Pieter van der Does and Arnout Schuijff, was created to revolutionise outdated payments technology so that businesses could grow.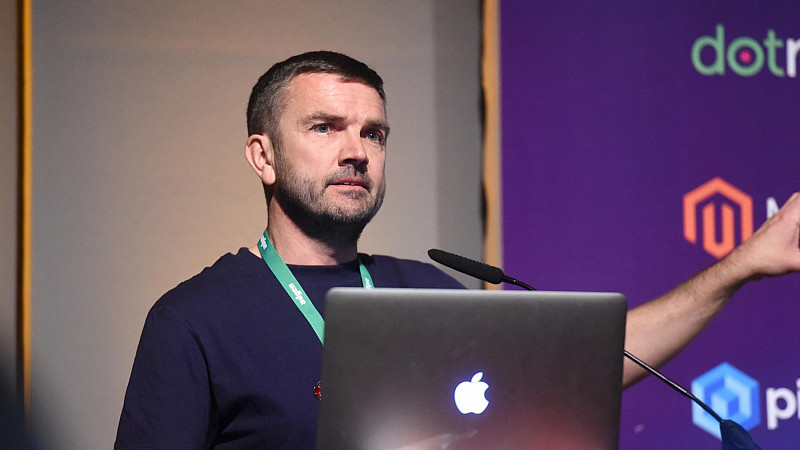 Adyen's founding team called the business Adyen – Surinamese for "Start over again" – and focused on building a modern infrastructure directly connected to card networks and local payment methods across the world, allowing for unified commerce and providing shopper data insights to merchants.
eCSN 2019 will take place under the same roof and at the same time as the Tech Show North 2019, meaning visitors will have access to even more speakers and stalls. 
The last eCSN, which took place in November, drew in over 2,650 attendees as well as 84 exhibitors and sponsors.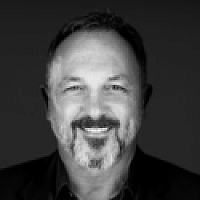 Get in touch
To find out more about sponsorship opportunities, get in touch with Martyn Collins on martyn@prolificnorth.co.uk