04 October 2018
Leading industry firms including Shopware and Blubolt sign up to exhibit at eCommerce Show North 2018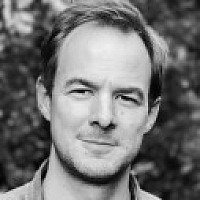 eCSN will again be the largest event of its type outside London and will feature leading exponents of eCommerce with businesses specialising in the full range of available services and solutions.
Partner Pavilions will promote key themes such as Platforms, Payments, Analytics, Security, Marketing, Hosting, Backbone, Logistics, Mobile, Hardware and Innovation.
Theatre spaces host industry leader presentations and specialist businesses talks, conference sessions and seminars.
And an Experts' Panel will give delegates the chance to tap into the knowledge of some of the industry's leading figures.
Today we can reveal the next five exhibitors to sign up for the event:
The eCommerce platform to drive your customers' experience. Shopware's extensibility, flexibility and access to the source code allows retailers and brands to control its functionality and adapt the platform to meet their requirements. 
Digital Media Team are one of the UK's leading Paid Social specialists, working with customers to sell their products and boost brand awareness on the worlds biggest social platform.
Nosto's mission is to make online shopping more enjoyable by delivering customers personalized shopping experiences. Learn more about Nosto by reading their submission in our most recent eCommerce Matters eBook.
Everything you need to streamline the back office, from order management, to replenishment, financial management, inventory, warehousing and more, Brightpearl automates the back office, so you can focus on the customer.
A UK eCommerce company providing beautiful, powerful, reliable eCommerce solutions for fast growing brands.. Founders and developers of leading e-commerce solution, bluCommerce.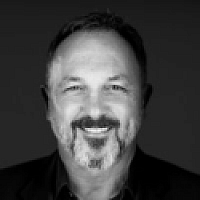 How to get involved
To find out how your business can get involved, contact Martyn Collins on 07764 406873 or martyn@prolificnorth.co.uk