17 October 2018
Five more exhibitors including Global-e and Onefeed sign up with just three weeks until eCommerce Show North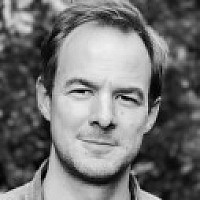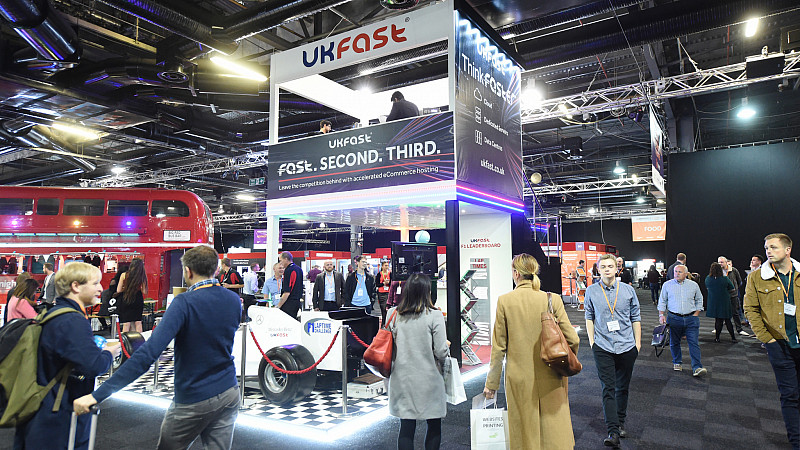 eCSN will again be the largest event of its type outside London and will feature leading exponents of eCommerce with businesses specialising in the full range of available services and solutions.
Partner Pavilions will promote key themes such as Platforms, Payments, Analytics, Security, Marketing, Hosting, Backbone, Logistics, Mobile, Hardware and Innovation.
Theatre spaces host industry leader presentations and specialist businesses talks, conference sessions and seminars.
And an Experts' Panel will give delegates the chance to tap into the knowledge of some of the industry's leading figures.
Today we can reveal the next five exhibitors to sign up for the event:
By connecting people with brands worldwide, Global-e creates a boundless eCommerce world in which selling globally is as simple as selling locally.
Onefeed have created one of the world's most advanced management platforms for Google Shopping, marketplaces and shopping channels.
Two Jay are a Magento Enterprise Partner and have built a strong reputation as one of the UK's leading Magento agencies. Their founder - Jamie Jackson - will also be attending as is one of our Industry Experts for the event.
Barclaycard introduced the UK's first credit card in 1966, and we've been working ever since to make things as simple as possible for both shoppers and businesses.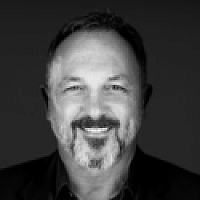 How to get involved
To find out how your business can get involved, contact Martyn Collins on 07764 406873 or martyn@prolificnorth.co.uk