25 July 2018
Speakers from Google and John Lewis among first confirmed for eCommerce Show North 2018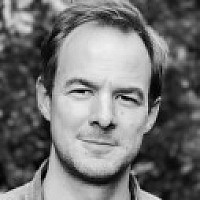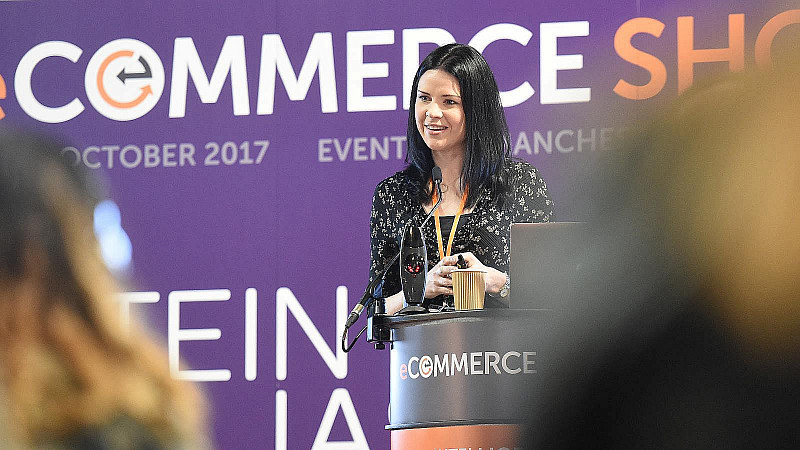 Senior industry figures from Google and John Lewis are among the first speakers confirmed for the eCommerce Show North (eCSN), which returns to Event City in Manchester on November 6th and 7th 2018.
Over 2,400 attendees, 106 exhibitors and sponsors, and 71 speakers attended the inaugural event in October 2017.
The event is held in association with lead sponsor UKFast and event partners Endless Gain, Dotmailer, Magento and Pimberly.
eCSN will again be the largest event of its type outside London and will feature leading exponents of eCommerce with businesses specialising in the full range of available services and solutions.
Partner Pavilions will promote key themes such as Platforms, Payments, Analytics, Security, Marketing, Hosting, Backbone, Logistics, Mobile, Hardware and Innovation.
Theatre spaces host industry leader presentations and specialist businesses talks, conference sessions and seminars.
And today we can reveal the first four, industry-leading speakers to be involved:
As a Strategic Lead for some of Google's largest eCommerce partners, Zakie brings over eight years' experience managing key relationships and leading new business. Zakie looks to uncover new opportunities by combining innovative, transformational initiatives with ad technology expertise to drive media revenue across all platforms. Most recently, Zakie spent over two years in Singapore working with Google's publisher partners across India and South East Asia, evaluating new strategies, supporting go-to-market activations and identifying growth opportunities. Before joining Google, Zakie worked at Xaxis and AOL across some of the most recognizable brands and agencies such as Dentsu, WPP, HSBC and Unilever to name a few.
Fergus has spent 14 years working in communications and marketing roles for a variety of brands and businesses in the UK and abroad, both in PR agencies (Blue Rubicon and Golin) and now in-house at Gumtree – part of the eBay Classifieds Group. In his role at Gumtree, he is focused on building the profile and reputation of the business within the UK, and rebutting misperceptions of the brand, by building proactive consumer and corporate campaigns. While these activities are broad in nature – ranging from creating physical activities which bring the sharing economy to life, or showing tech-savvy audiences how a mature trading platform like Gumtree can help you get a job, declutter your home, or find a new flatmate – consistent to all is a fundamental belief that Gumtree is in the business of helping people. Fergus also sits on a number of industry groups and associations.
Ted was previously UK Country Manager for Become Inc., an online comparison shopping engine that was acquired by Connexity (Shopzilla). Ted has significant experience within global retailer acquisition, international B2B sales and partners, affiliate marketing and has a MSc in Marketing from the University of Salford. Following a few years working in Germany and the UK as Global Head of Partnerships for Fruugo, Ted is now Chief Sales Officer and was recently appointed to the Fruugo board of directors in 2018, furthering Fruugo's cross-border mission abroad while directing their internationally based sales and account management teams.
For the last 12 years, John has been responsible for the design, build and implementation of their highly-acclaimed, multi-award winning semi-automated National Distribution Centre in Magna Park, Milton Keynes. The customer-centric facility has an operating footprint in excess of two million square feet, and is industry leading, enabling one pool of stock to be used for all shop deliveries and customer fulfillment. This includes John Lewis's online proposition, which will account for almost 50% of total sales by 2020.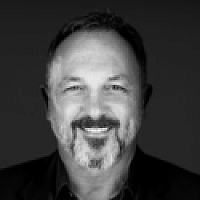 How to get involved