05 March 2019
Manchester City agrees deal with US video firm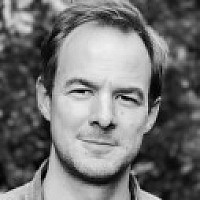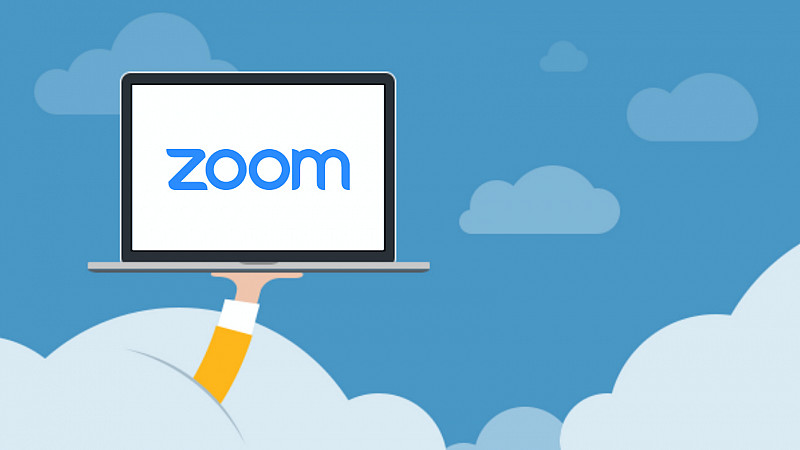 Manchester City has announced a global multi-year partnership with Zoom Video Communications.
The US-headquartered company will become the club's Official Enterprise Video Communications Partner.
Zoom's cloud platform for video, voice, content sharing and chat helps businesses and organisations bring their teams together.
Its branding will be featured across the Etihad Stadium and the partnership will offer exclusive 'money can't buy' experiences to its customer and network.
Damian Willoughby, Senior Vice President of Partnership at City Football Group, said: "We are delighted to announce this new partnership with Zoom. They share Manchester City's passion for embracing the latest technologies and always striving to be at the forefront of innovation. We are looking forward to a successful partnership."
Janine Pelosi, Head of Marketing and Online Business for Zoom, added: "Manchester City has a long history of excellence on and off the pitch, and a passionate fanbase. We look forward to a happy and fruitful partnership."