04 March 2019
Leeds' Smoothwall unveils corporate rebrand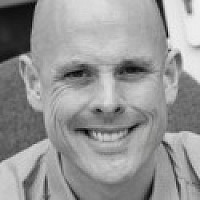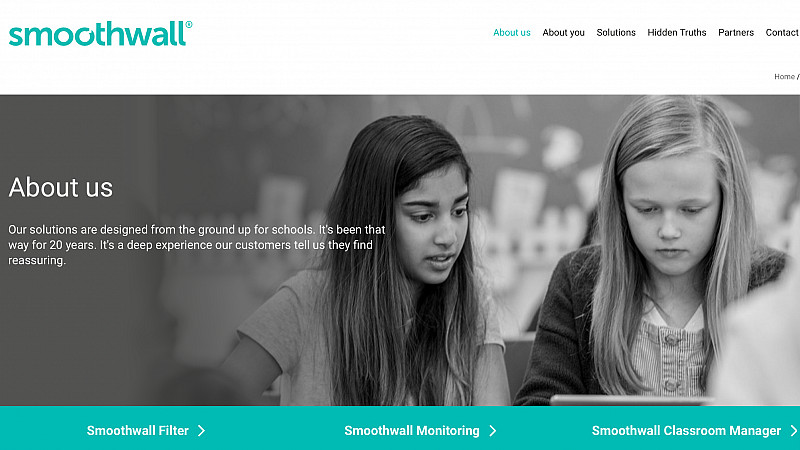 Leeds-based digital safeguarding firm Smoothwall has unveiled a new corporate rebrand incorporating a redesign of its identity, website, graphics and communications.
The new logo contains the company's 'Circle of Trust' - a graphic that reflects its mission as a global safeguarding provider. Last year, former Microsoft and Tesla executive Georg Ell joined the firm as Chief Executive Officer.
During a year in which it acquired monitoring software firm Future Digital, Smoothwall reported revenue growth of 20%.
"Our customer focus has been at the root of everything we set out to achieve last year and continues to be so this year," Ell said. "Smoothwall started out at the nexus of the dot-com era as an open source firewall – built by users, for users.
"In 2019, and staying true to our pioneering roots, we are taking our solutions, our support, and our customer relationships to new heights, to ensure that as our digital world evolves, we keep our customers one step ahead."
Meanwhile, Smoothwall has added Classroom Manager and Cloud Filter to its suite of products.
Classroom Manager is the company's first formal foray into classroom assistance and empowers teachers to monitor and control student devices to help maintain focus and improve learning outcomes in busy digital classrooms.
Cloud Filter enables schools to deploy web filtering without the need for hardware, allowing them to filter content on all managed devices, on or offsite.