19 February 2019
Weightmans and Frontier Labs secure six-figure funding for AI project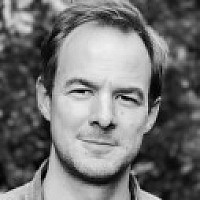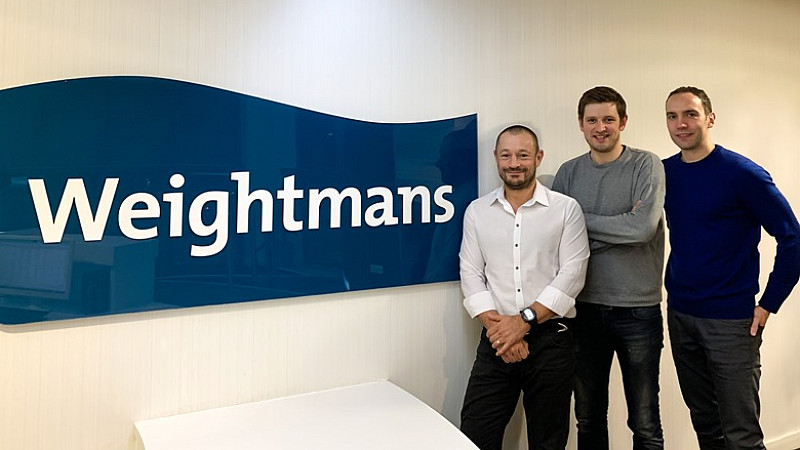 National law firm Weightmans and Liverpool-based developers Frontier Labs have secured six-figure government funding for an AI and machine learning project to help better predict the cost of personal injury matters.
The grant, from Innovate UK, will enable Weightmans and Frontier Labs to research, design, develop and test a proof of concept over an 18-month period.
The aim is to create a product that guides legal experts when forecasting the reserve costs associated with personal injury matters - a reserve is the money earmarked by insurers for any eventual claim payment.
The project will apply Artificial Intelligence (AI) and machine learning techniques to attempt to remove the unpredictability of reserving, and will also look to create an intelligent system which can predict the costs and damage reserves of legal cases.
Stuart Whittle, Director of Innovation and Business Services at Weightmans, said: "The legal industry is facing increased demands from clients for data-driven intelligence, but data alone cannot provide all of the answers. Through our work this year, we recognised to create truly useful intelligence, a human-centric approach is key. Working with Frontier Labs, we identified a real market opportunity to disrupt and innovate by developing this data-driven reserving tool with our people at its heart.
"The funding will enable us to push our proof of concept further, turning a great idea into a true innovation. The potential is huge, and if successful, the value of this product to clients could be in the hundreds of millions. Law firms and insurers will be able to use it to offer a faster, more effective service to clients with an earlier, more accurate estimate of costs."
Register here for the Marketing Show North
The two-day expo returns to Manchester on February 27th and 28th