14 February 2019
In The Style makes pledge to stop retouching photography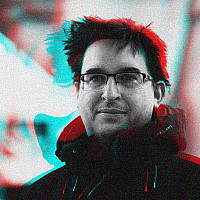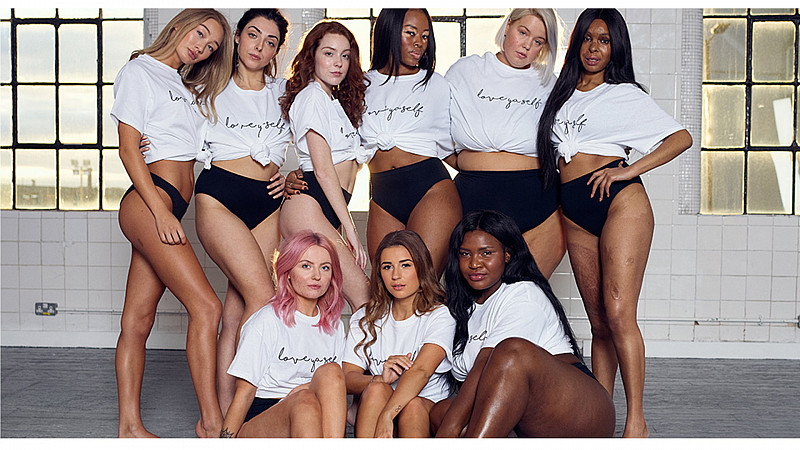 Salford fashion e-tailer, In The Style, has announced that it will no longer retouch imagery on its website.
It says this will also include any original content across its social media and applies to models, influencers and celebrities.
"As a social first fashion brnad, we are becoming increasingly aware of the impact that editing our images has on our audience," said CEO and Founder, Adam Frisby.
"This is something that most, if not all retailers and marketeers do to sell products in 'the best possible way.'"
The move is part of a new campaign, #ITSjustgotreal, which is fronted by Love Island winner, Dani Dyer.
"We believe it's our social responsibility to tackle the subconscious reinforcement to women that they have to look like the impossibly airbrushed girls they see on websites. This is one trend that is out of style at ITS and we believe it's time to get real - we are all beautiful and we should celebrate that," continued Frisby.