07 February 2019
Rees-Mogg and 'Common People': a closer look at the comedy video that put the politician in Pulp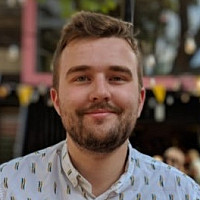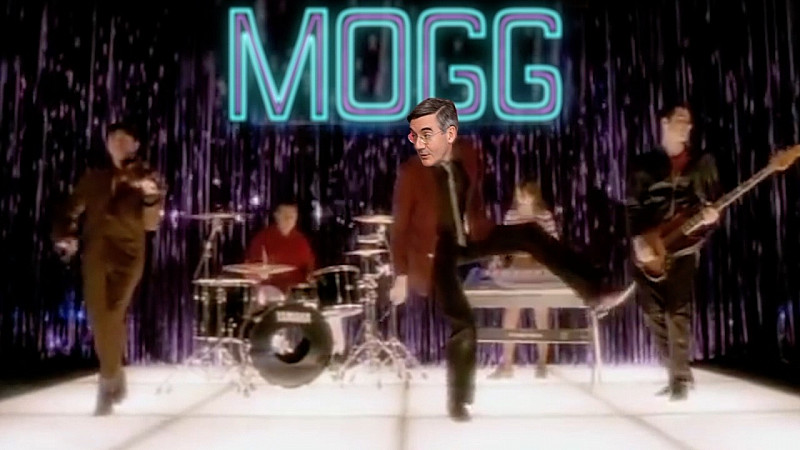 News and entertainment publisher JOE, which is aimed at a young male British and Irish audience, has done it again with a new viral video featuring the irrepressible Brexiteer.
Much like previous productions, featuring Jose Mourinho and Theresa May, this stiches together carefully edited fragments of speeches, to create a music video. This one takes off Pulp's Common People, but with lyrics that reflect the confusion around Britain's exit from the EU and Rees-Mogg's upbringing.
Combining lyric-writing with design skills and tight editing, JOE has created one of their most popular videos yet - having only been released on February 5th, the video has more than two million views at the time of publication, and approaching 50,000 Twitter likes. 
And while many of those two million might have enjoyed the 105-second video casually on their lunch break over a sandwich or on a bus to work, a huge amount of work goes into JOE's bite-size videos. Multimedia Producer at JOE, Chris Lewis, explained the video "took around 40 hours to piece together."
Once they'd picked through "about 10 hours of raw footage of Jacob Rees-Mogg interviews and speeches," and got the lyrics set, Lewis explained: "I started the laborious process of piecing together the words and syllables and phonemes, making it as coherent as possible."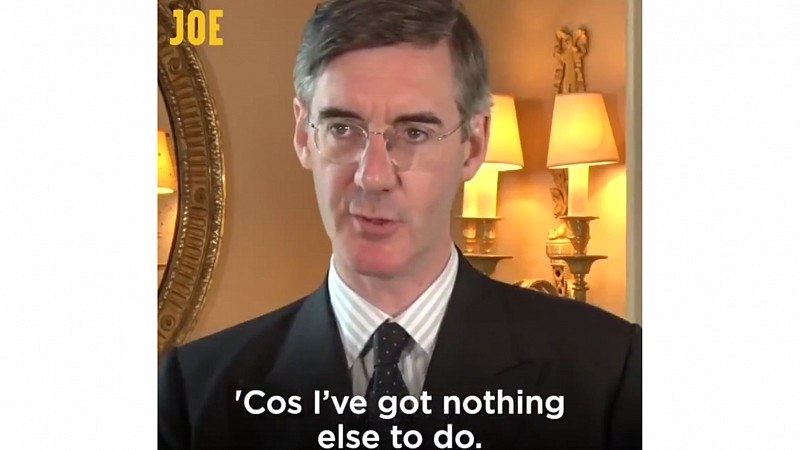 "JOE's rotoscoping expert, Multimedia Producer Joe Gilmore provided the extra flourish of adding Rees-Mogg's head onto a dancing Jarvis Cocker."
JOE was originally founded in Ireland, but has gained popularity across the British Isles, and it has since opened offices both in London and the North. Editorial Creative Director, Nooruddean Choudry, hails from Manchester, and it turns out the Rees-Mogg video has Northern heritage too.
Choudry added: "The video was conceived and created out of our northern office and that's key to the tone and humour. I'm from Manchester and came up the idea and wrote the lyrics; Chris, who is from Leeds, worked his magic in putting it all together and adding his own gags; and our Scouse colleague Joe added some spectacular final touches. We've all got similarly sardonic and quite acerbic senses of humour.
"Chris is an absolute genius at what he does, and in Joe we are lucky to have the best in the country at creating head-swap videos - a relatively new genre that he has helped to create. We're constantly looking to grow the team and build a creative hub that's the envy of the world. The north is such a rich area for talent and JOE's growing Manchester office is testament to that."
The video even attracted comment from Rees-Mogg himself, who begrudgingly, admired it. He tweeted: "My more pedantic followers will be distressed that this video ends "alright" rather than "all right", otherwise it is a clever spoof."
JOE's previous videos have been equally cutting and viral. No public figure falls outside their remit. One recent video sees Theresa May, Michael Gove and Jeremy Corbyn inserted into a famous clip from Only Fools and Horses:
JOE created another popular clip satirising former UKIP leader Paul Nuttall, following Nuttall's comments that he'd been at the Hillsborough disaster and held a PhD, the accuracy of which was later questioned. In the video, they show him at the fall of the Berlin Wall, Live Aid in 1985, and at the moment England won the World Cup in 1966: