04 February 2019
Kids Insights predicts declining YouTube use in annual report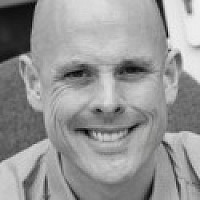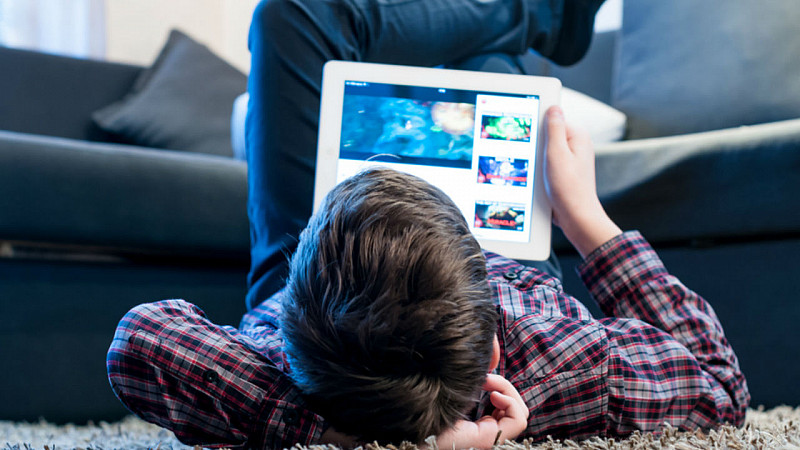 Manchester market research firm Kids Insights has predicted that YouTube usage by children will decline in its annual Future Forecast report.
The report is based on a survey of more than 400 children per week (20,000 a year) in the UK and 20,000 in the US. One of the key predictions this year is that YouTube's popularity is plateauing and will start declining among children.
A recent Ofcom report found that YouTube was the most popular platform for children to consume video content and that 89% of 12-15 year olds watched it regularly. 
However, Kids Insights' data revealed that over the last year the number of children spending time each day watching YouTube had declined from 61% to 51% and that even among older children (10-15 year olds) the proportion watching had dropped from 65.4% to 54.8%.
Future Forecast predicts that YouTube will be challenged by the emergence of platforms such as short-form mobile video platform TikTok, which could become 'the new Snapchat', having already successfully launched in Asia and the USA.
A further threat to the dominance of YouTube could be the continual rise of gaming, especially within the esports arena. Girls in particular are increasingly embracing esports, both as viewers and players, and this is set to reduce more of YouTube's younger audience, according to Future Forecast.
The growing popularity of Smart Speakers and virtual assistants such as Amazon's Alexa among children is another rapidly emerging trend. Ownership of Smart Speakers in the UK increased by 76% in 2018, meaning one in five children now have access to voice activated services. Use of such voice-based systems by children also rose by more than 83% in the last 12 months.
Kids Insights predicts that after 'Generation Type' and 'Generation Swipe', 'Generation Speak' is set to make voice activation the preferred operating system for children over the next 12 months.   
Nick Richardson, CEO of The Insights People, which produces the Kids Insights' Future Forecast reports, said: "It would be a brave organisation to predict the decline of YouTube, but whether it's through the rising popularity of collaborative activities, such as commenting on esports online or making fun videos with friends to post on TikTok, a decline in children undertaking passive activities like watching YouTube looks inevitable.
"Similarly, Gen Speak - children using a smart speaker to call up content, answer a homework question or order a new pair of trainers with their own pre-paid credit card - is rapidly becoming the new normal in many homes, and we see this trend continuing.
"What Future Forecast also reveals is that it's not enough for marketeers to simply react to top-line data which tells what happened last year. They need to get under the skin of the data, make connections between what's on the rise and what's declining, and track trends from their early inception."
Companies and brands subscribing to Kids Insights' data include the BBC, SEGA, Hasbro and Warner Bros. 
Register now for the Marketing Show North
The two-day expo returns to Event City in Manchester on February 27th and 28th 2019